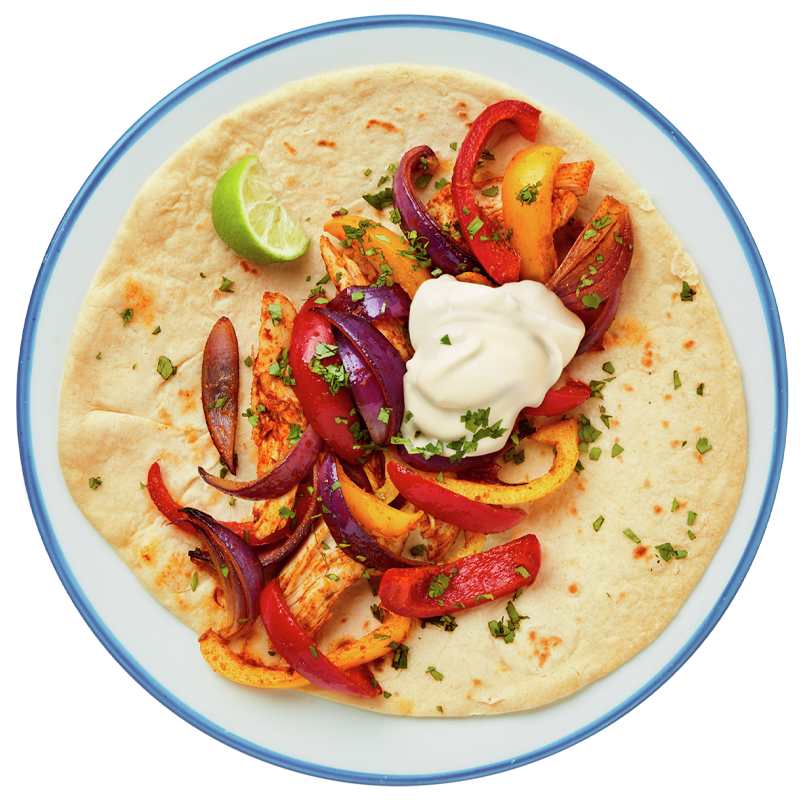 Did you know…
Almost half of all food waste happens in people's homes. And do you know what's to blame? Life. It gets in the way. It makes us think, "I've got nothing to eat". Even when there's food right there in our fridge.
That's why Hellmann's is on a mission to help people be more resourceful, so that they can enjoy food for the simple pleasure it is and waste less, because after all 'Food is just too good to be wasted'! When you find yourself staring into your fridge thinking "I've got nothing to eat", grab yourself a Hellmann's jar and think "I can do something". Because it's amazing what you can do with the 'nothing' left in your fridge and a little Hellmann's.Use Hellmann's to whip up a dressing, make a delicious sandwich, or even a creamy pasta sauce.
Hellmann's is the creator of taste that could help you reduce food waste.
Join us in our mission to
#MAKETASTENOTWASTE
and try our quick and easy hacks!