Spicy Chimichurri Chicken Salad Recipe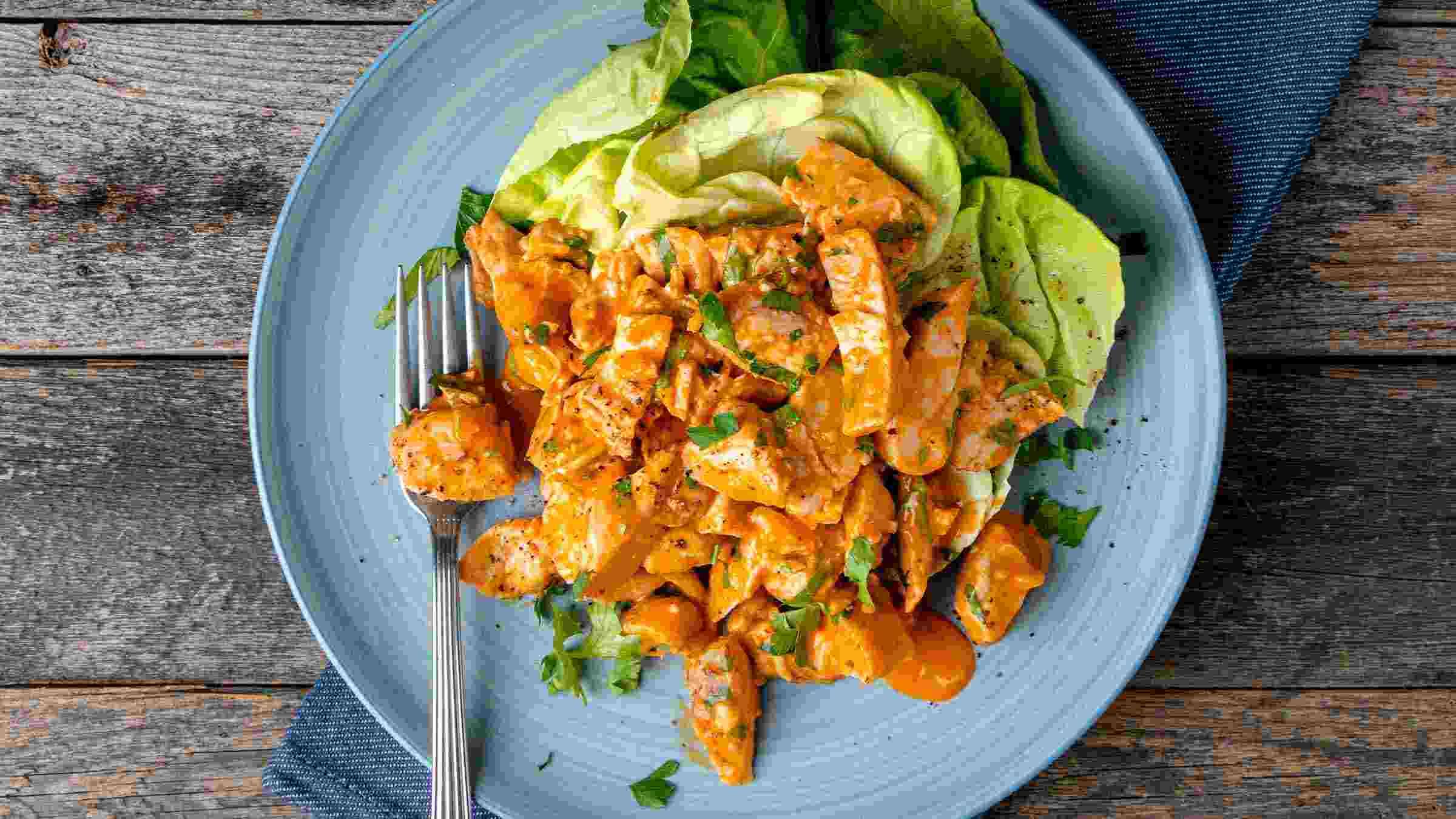 Spicy and full of flavor our Spicy Chimichurri Chicken Salad recipe is not your mama's chicken salad!
INGREDIENTS
3 cups (750 mL) cut up cooked chicken, (about 1 lb./450g)
1/2 cup (125 mL) Hellmann's® Spicy Mayonnaise Type Dressing
3 Tbsp. (45 mL) finely chopped fresh cilantro
3 Tbsp. (45 mL) finely chopped flat-leaf parsley
2 Tbsp. (30 mL) red wine vinegar
1 clove garlic, finely chopped
1/4 tsp. (1 mL) dried oregano leaves
METHOD
Combine all ingredients in large bowl until well blended. Season, if desired, with salt and ground black pepper. Chill, if desired.
Tip:
Chef's Tip: Terrific in a wrap, as a sandwich or with salad greens.