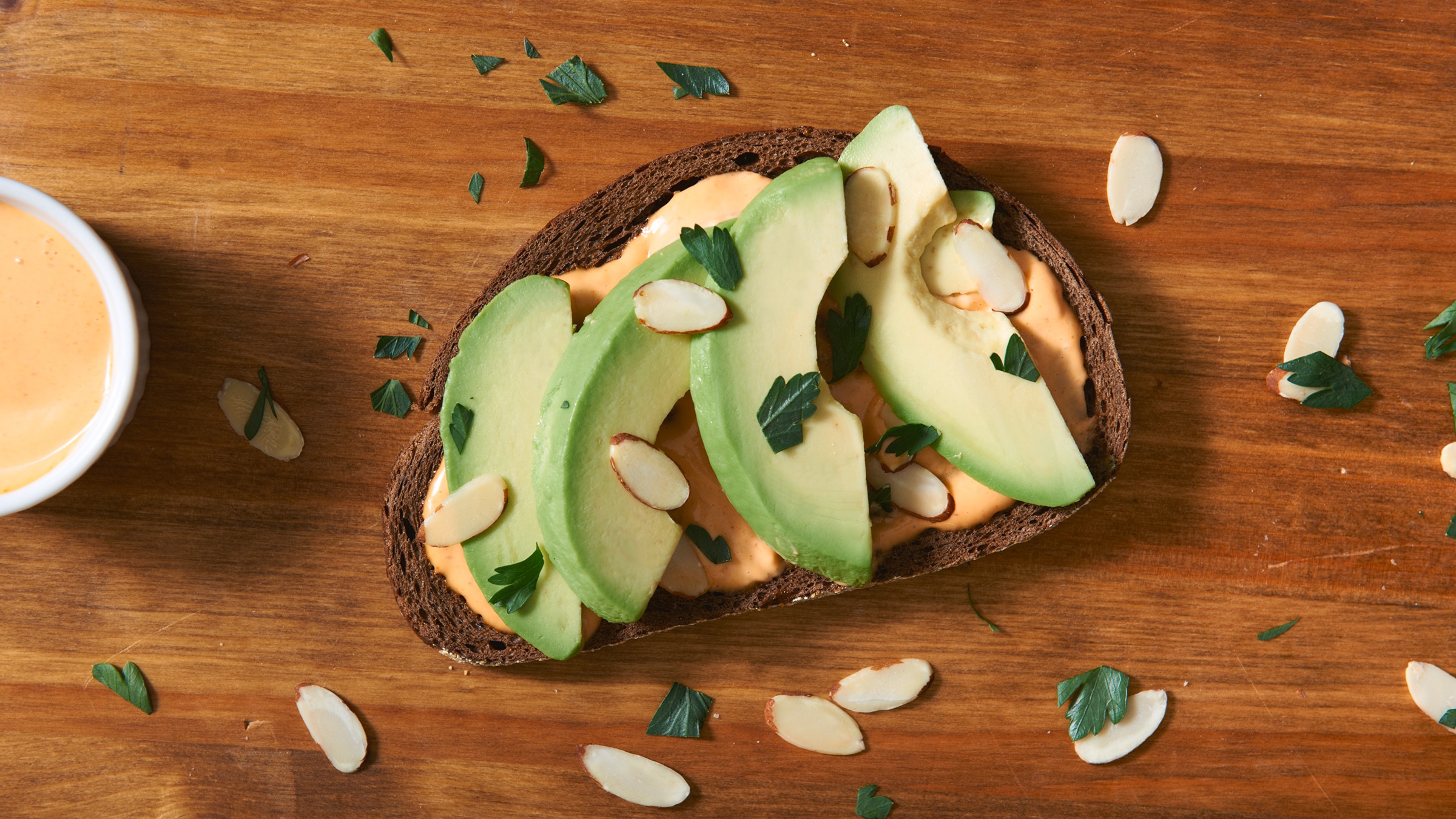 Strangewich, Noun, strange-wich. A sandwich made with unconventional ingredients and unconventional love. Experiment with Hellmann's to create unexpected sandwich combinations like the Perfectly Crispy Grilled Cheese or your own unique twist on any classic sandwich.
OUR FAVOURITE STRANGEWICHES
WANT MORE ARTICLES LIKE THIS?
Sign up here for our newsletters that keep you informed on what we do!