HELLMANN'S REAL FOOD RESCUE
Hellmann's believes that real food is too precious to waste. Since 2007, we've been taking a stand with The Real Food Movement. We've teamed up with Maple Leaf Sports & Entertainment and food waste experts La Tablée des Chefs to help Canadians conserve more food.
FOOD RESCUE TIPS & TRICKS
Follow these handy tips and tricks on how to reduce food waste
THE FACTS ON FOOD WASTE IN CANADA
Food waste is a big problem in Canada. How big? Take a look at the facts below.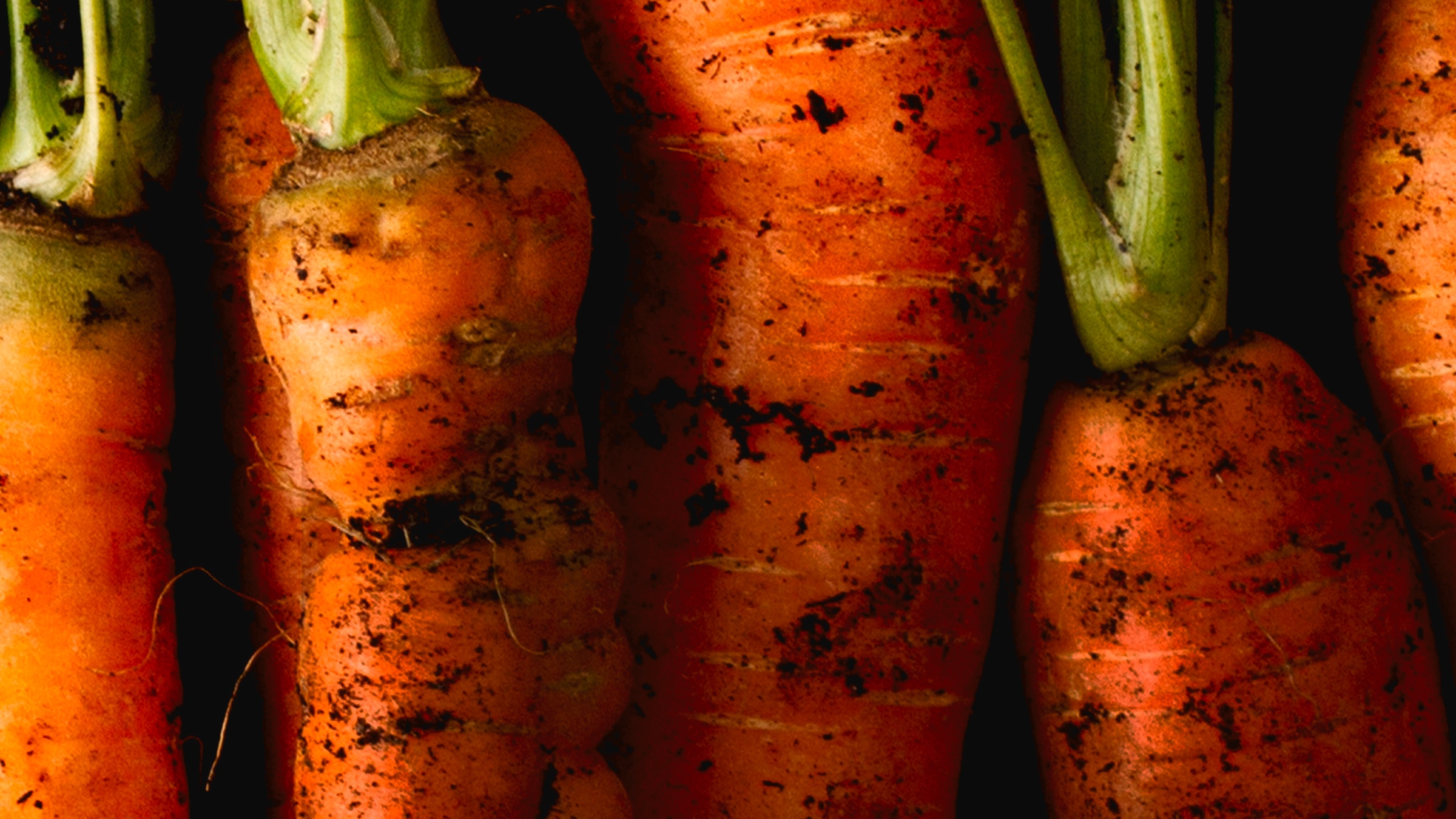 CANADA IS THE 2ND WORST FOOD WASTER IN THE WORLD.
CANADA WASTES $31 BILLION WORTH OF FOOD EVERY YEAR.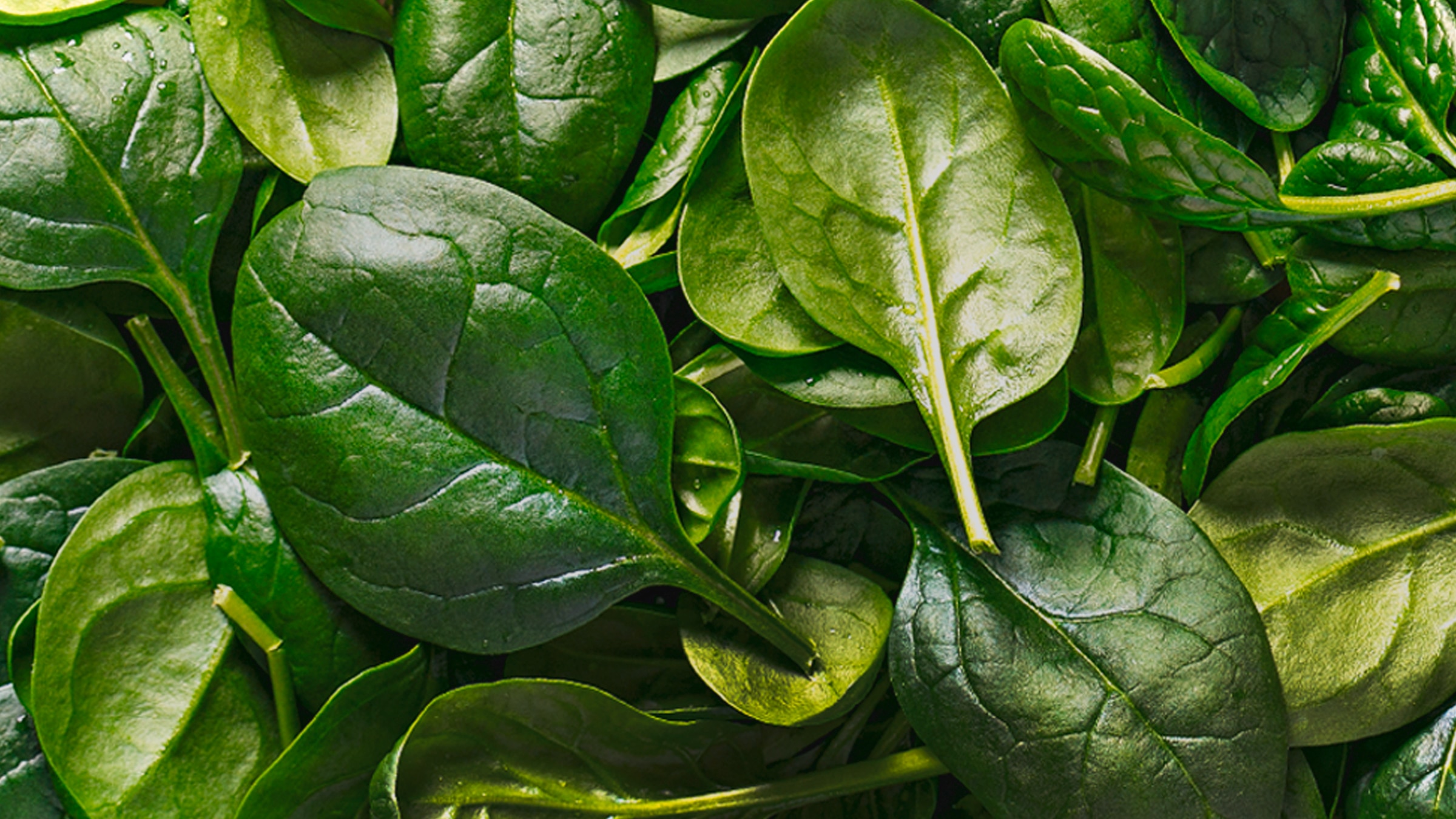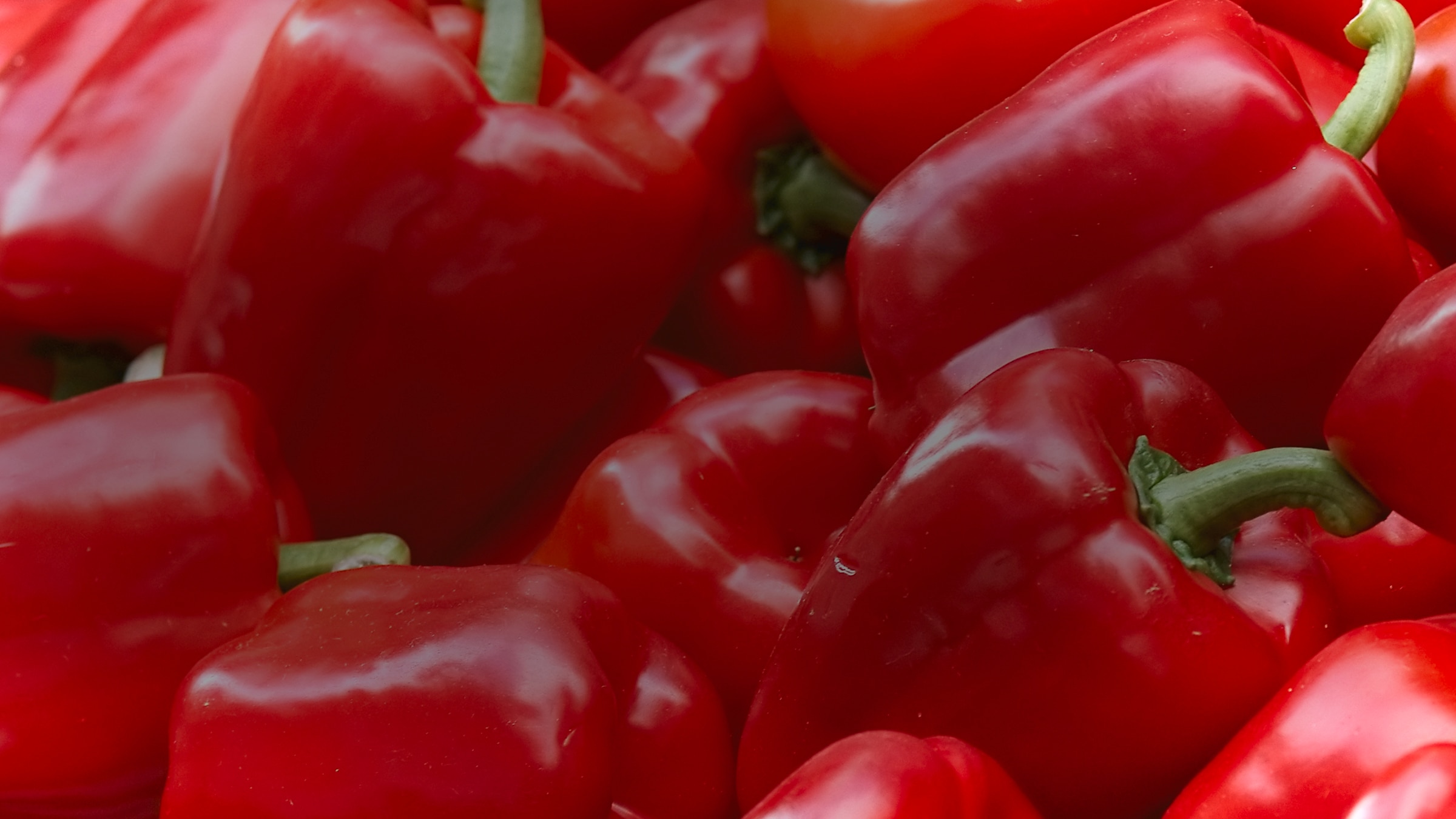 CANADA'S FOOD WASTE GENERATES 193 MILLION TONS OF GREENHOUSE GAS EVERY YEAR.
HELP US FIGHT FOOD WASTE
Over 46% of Canada's wasted food comes from our homes. Check out these simple tips or download our Fridge Night Food Waste app to help cut down your food waste to help save money and the environment. Download the app here.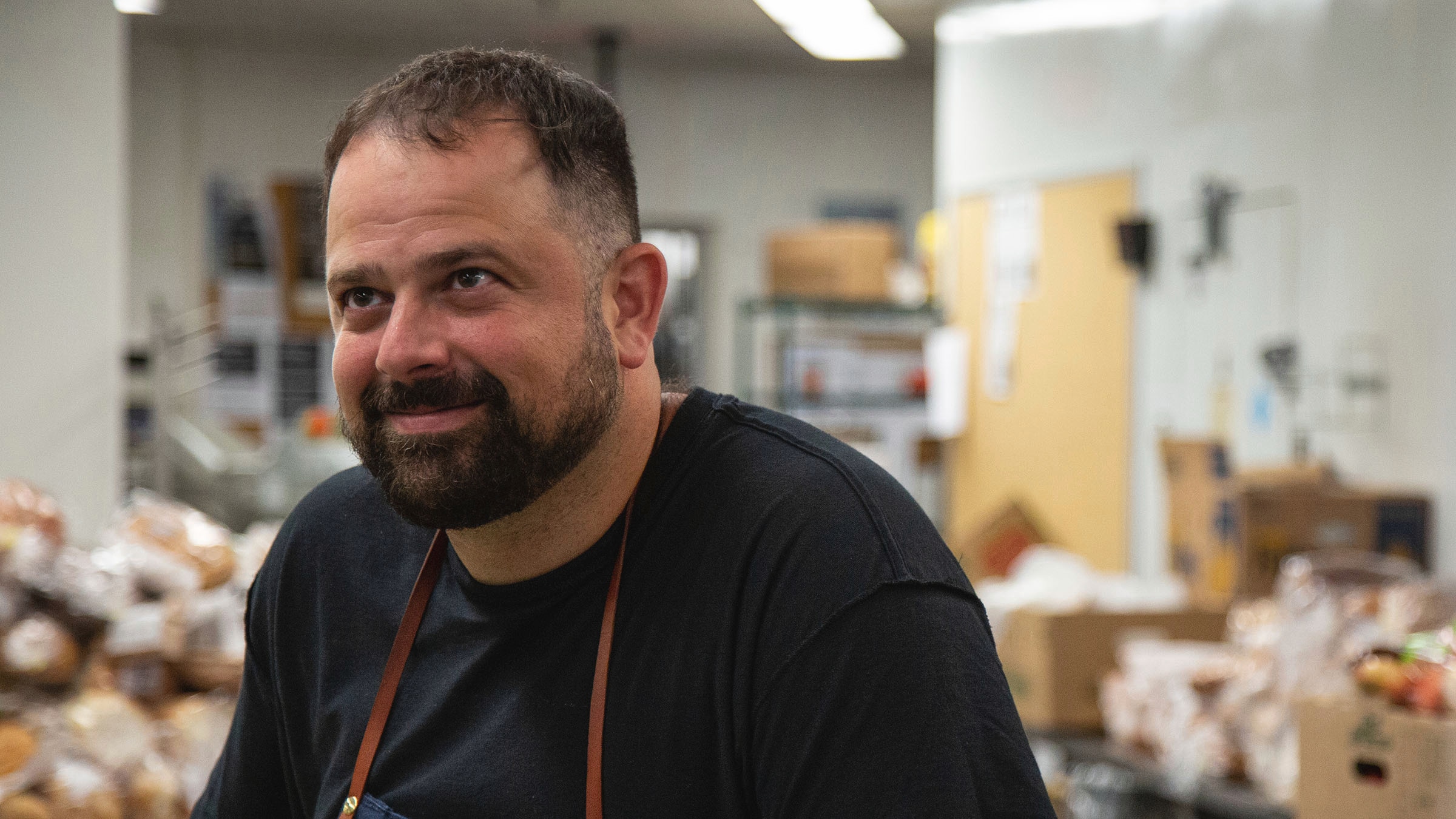 LA TABLÉE DES CHEFS
Jean-François Archambault is an Ashoka fellow and food waste crusader. As the CEO and founder of La Tablée des Chefs, Jean-François has been the catalyst to change the way the food industry thinks about waste, and has developed a solution to safely and quickly rescue unused food. Since 2003, Jean-François and La Tablée des Chefs has rescued over 1000 tons of food, feeding more than 3 million people with food recovered from restaurants, hotels, hockey arenas and other local establishments. Hellmann's is proud to partner with Jean-François to launch the Real Food Rescue™ program, bringing his unique food rescue formula to Scotiabank Arena where we'll redistribute approximately 50,000 meals to the real people who need it most.
MLSE
Maple Leaf Sports and Entertainment (MLSE), one of the world's premier sports and entertainment companies, owns the Toronto Maple Leafs (NHL), Toronto Raptors (NBA), Toronto FC (MLS), Toronto Argonauts (CFL), Toronto Marlies (AHL), Raptors 905 (NBA G League), TFC II (USL) and Raptors Uprising Gaming Club (NBA 2K League). MLSE also owns MLSE Foundation, and MLSE LaunchPad, its charitable arms, and MLSE Live, its live entertainment brand. It owns and operates Scotiabank Arena, Maple Leaf Square, two digital channels – Leafs Nation Network and NBA TV Canada and has a partnership with Live Nation - the biggest concert promoter in the world. MLSE has also invested in and operates five of Toronto's sports facilities - Coca-Cola Coliseum, BMO Field, BMO Training Grounds at Downsview Park, Toronto Raptors Training Centre and the MasterCard Centre for Hockey Excellence.
2016-2017
We took kids and parents to a Canadian Hellmann's Blue Ribbon canola farm to learn more about where our food comes from.
Along with a celebrity chef, they learned about the importance of crop rotation, how to crush canola seeds to test when they are ready for harvest, and about the 3 main simple ingredients in the perfect jar of Hellmann's – Canadian canola oil, eggs and vinegar.
2014
In 2014 Hellmann's decided to bring real food to a popular Canadian food festival – a place known for over-the-top, fried, unhealthy food offerings – by sampling our real food recipes to hungry Exhibition attendees. With the help of a celebrity chef Hellmann's proved real food was delicious enough to compete directly with the less than healthy options.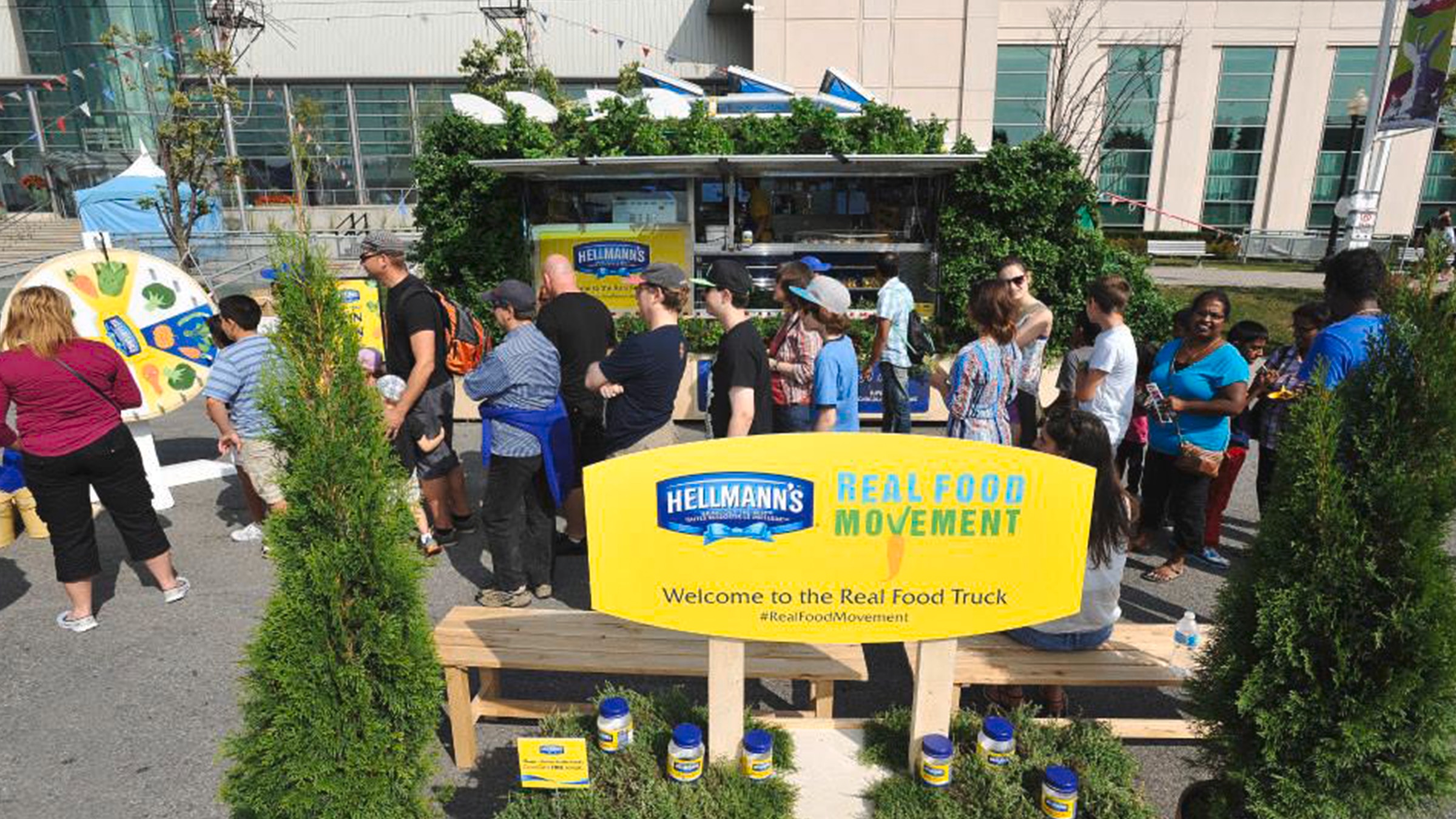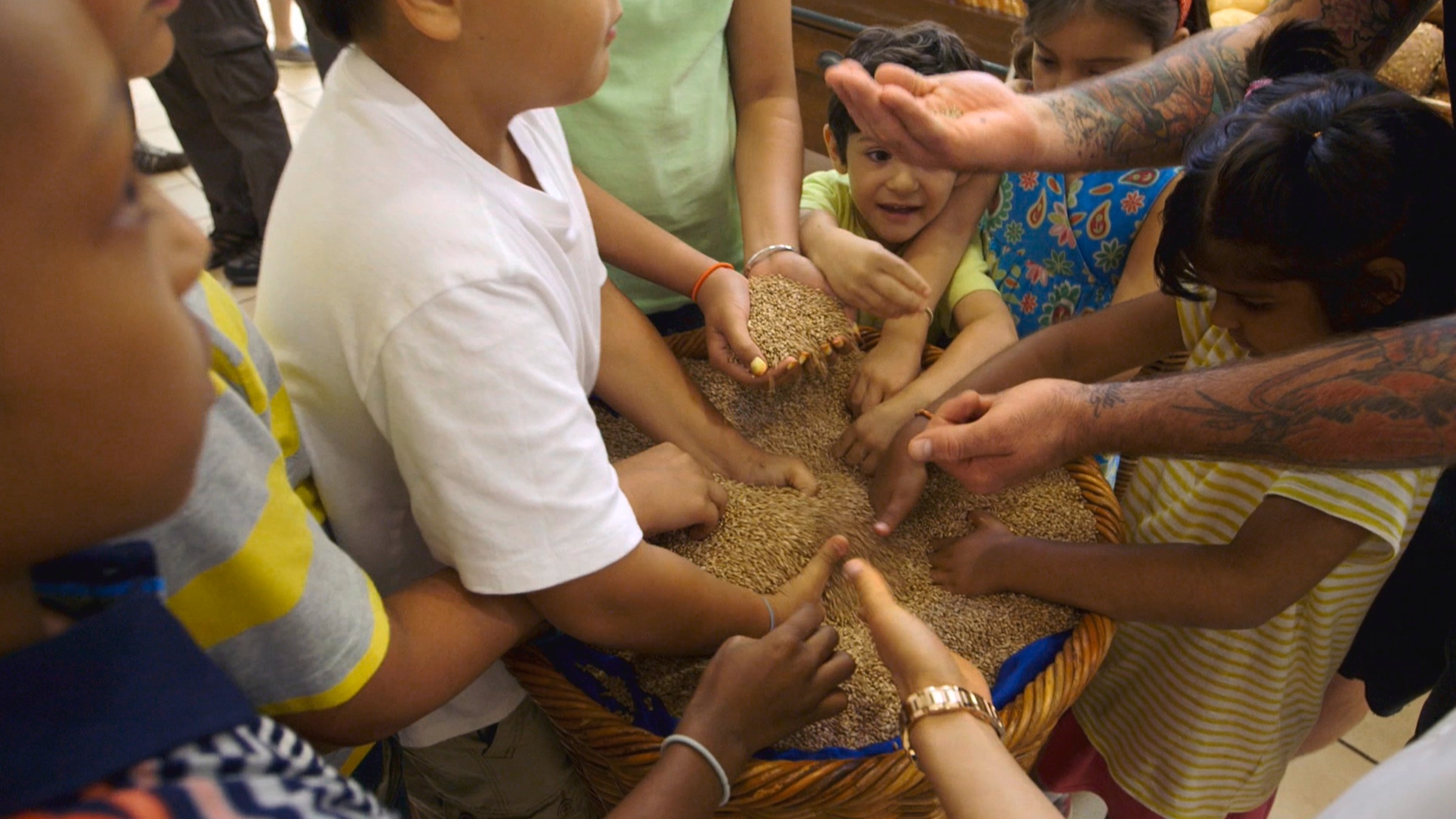 2013
Next Hellmann's partnered with an educational field trip company, a leader in experience-based education, giving schools and other organizations in Ontario a chance to sign up for the free HELLMANN'S REAL FOOD TRIPS™ program held at local grocery stores. The Real Food Trips provided fun, guided, hands-on learning that is consistent with local teaching standards and Canada's Food Guide. With help from a Registered Dietitian, our program helped kids embrace good eating habits and take them home to their families.
2010-2012
In 2010 we launched the Hellmann's REAL FOOD GRANTS Program to award people who were connecting kids with real food. $100,000 was awarded in the first year and based on that amazing success, grants continued in 2012 including $25,000 for a school in Red Deer, Alberta, which updated its kitchens and replaced over-processed foods.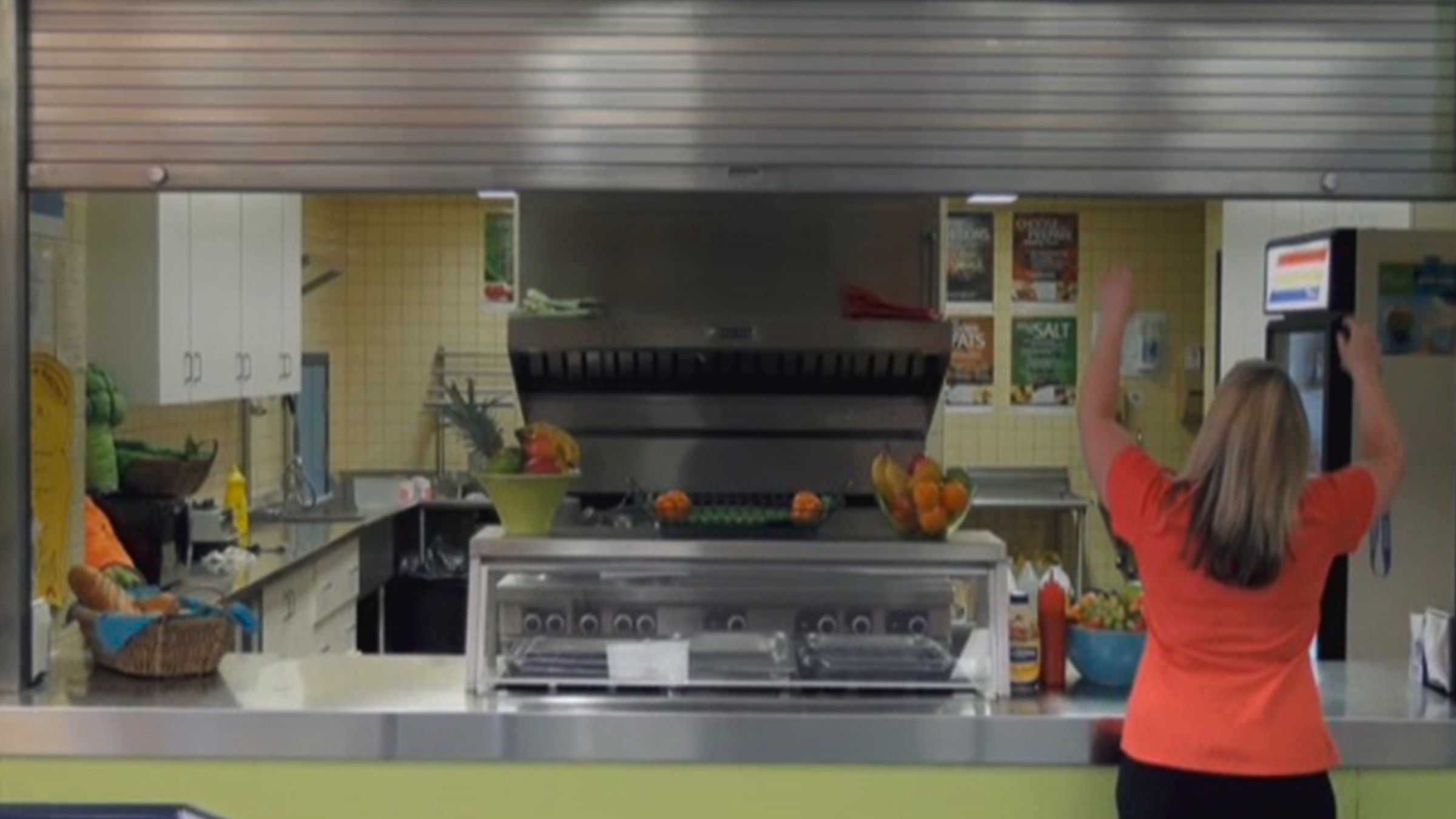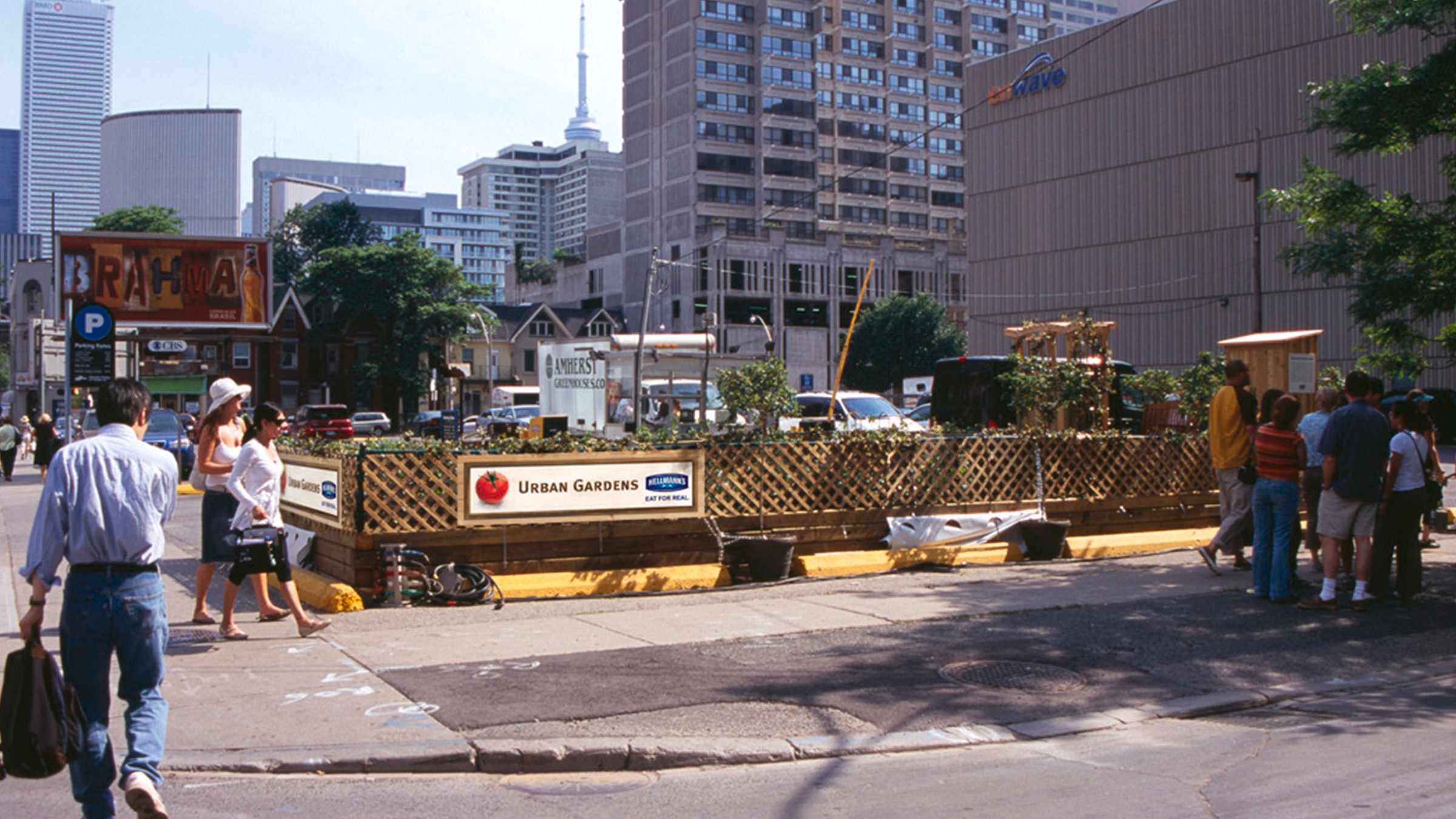 2007-2008
In 2007, Hellmann's created URBAN GARDENS, by converting empty parking lots into areas of workable land in five key metropolises across Canada. The land was given, free of charge, and to worthy applicants for the purposes of planting a fruit/vegetable garden. Successful applicants included a single mother living in an urban high-rise and individuals from a nearby retirement home.