Our History
ESTABLISHED IN 1913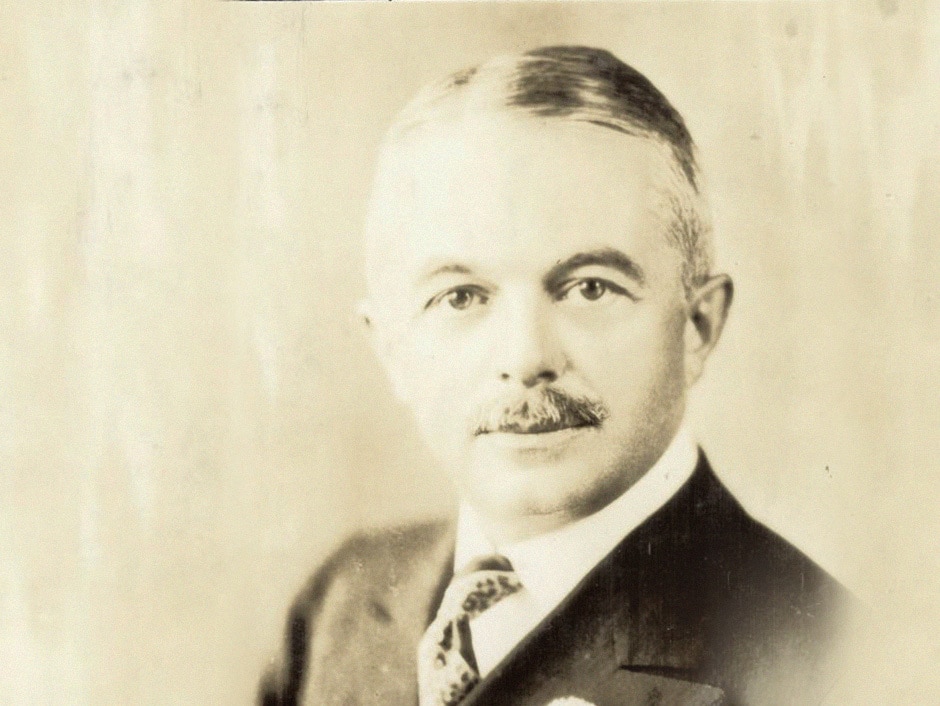 1903
At just fourteen, young Richard Hellmann was already fostering a love of food as an apprentice at his local food market. But it wasn't until he moved to New York that he found true success.
1913
It was here that Richard met his wife, Margaret, who just happened to be the daughter of two deli owners. And in 1913, Richard and Margaret realized their dream of setting up shop and the Hellmann's Delicatessen was born.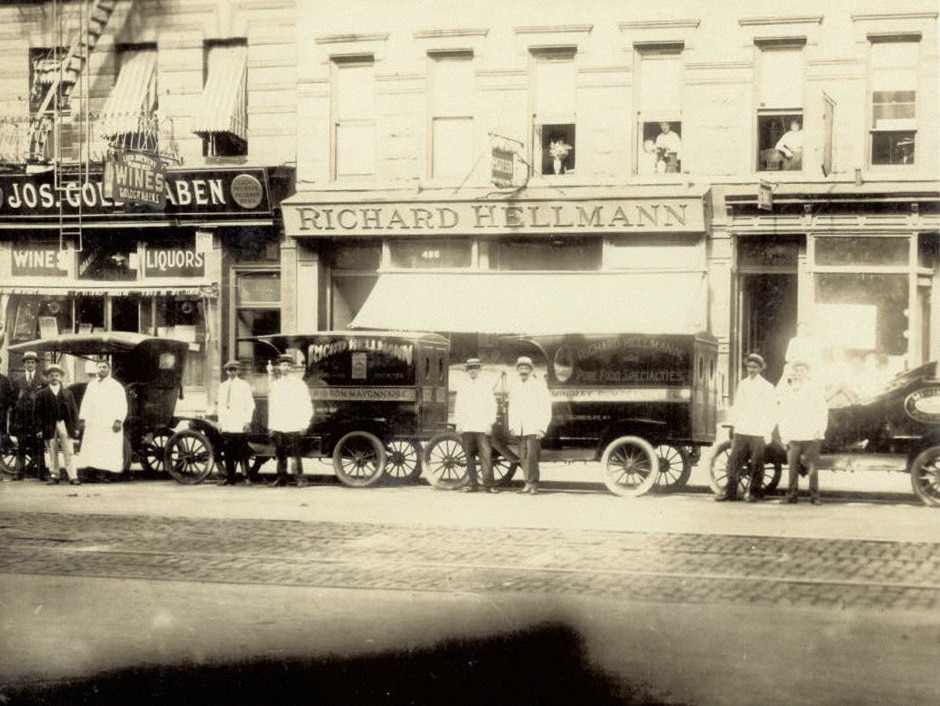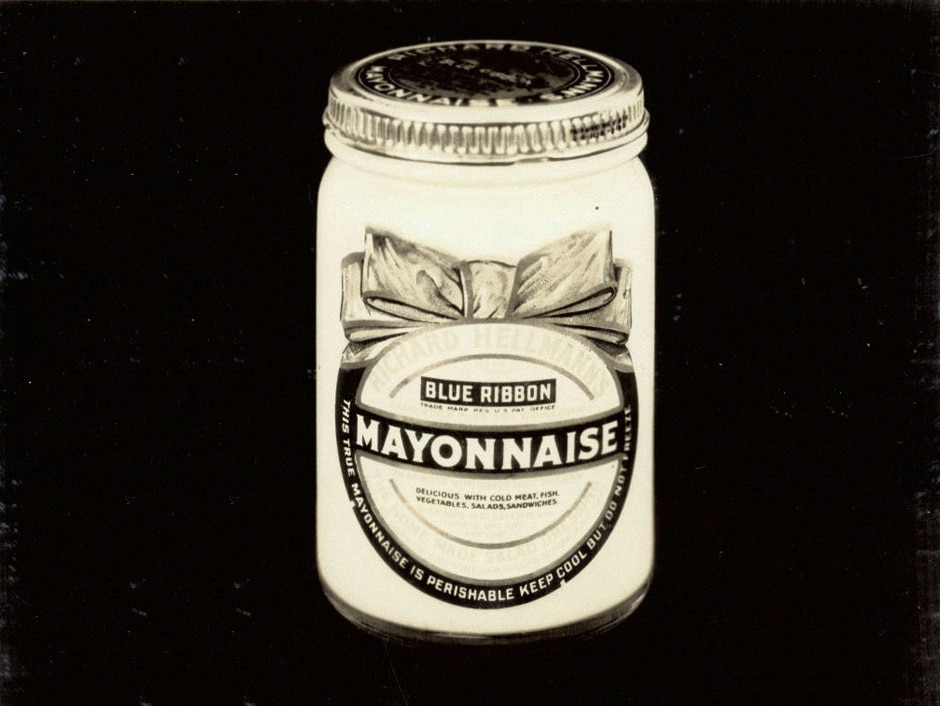 1920
The deli that would become our birthplace opened its doors right in the very heart of New York: Columbus Avenue, Manhattan. And Richard began creating his now legendary mayonnaise. Jars were filled to the brim with a delicious blend of ingredients picked to create the ultimate creamy texture and taste.
1925
It was in fact Margaret, his wife who created and perfected their blue ribbon mayonnaise recipe. She tied the signature blue ribbon around those of the very best quality. And that blue ribbon standard is still tied to everything we do today.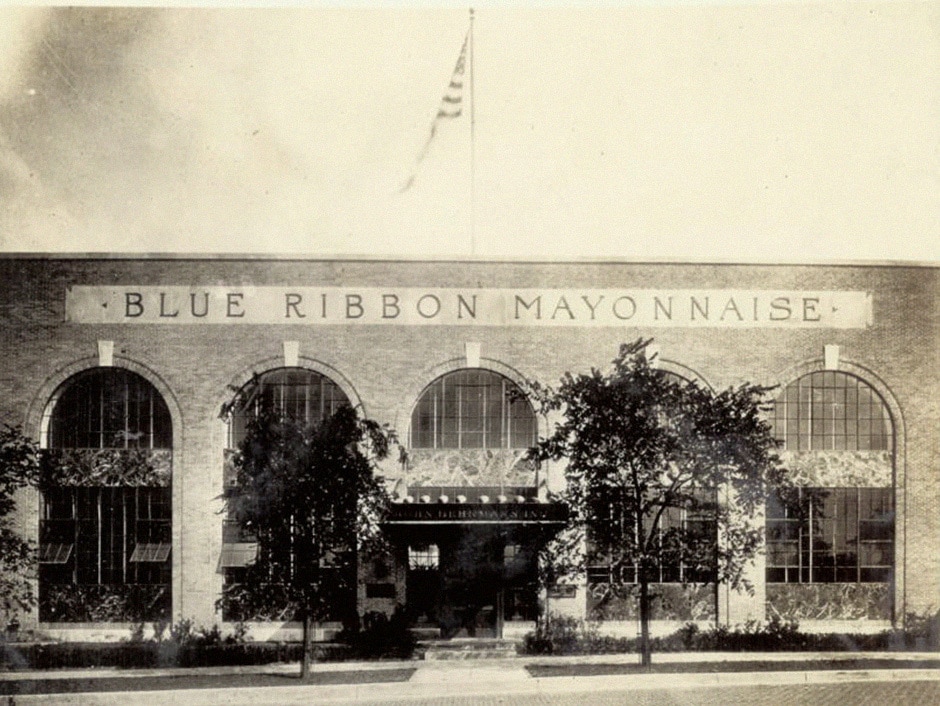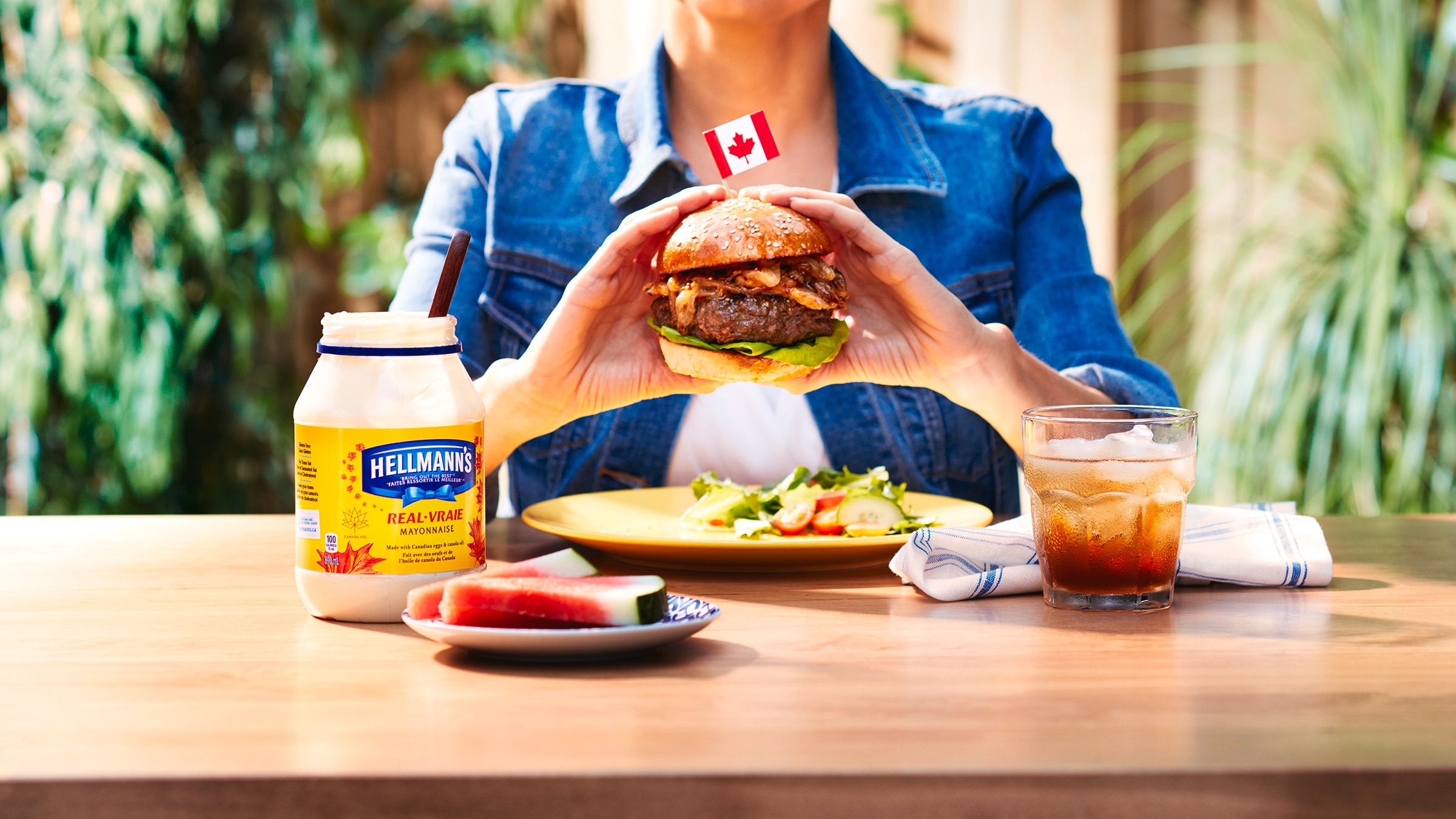 1955
Hellmann's comes to Canada and as it became available across the country, it didn't take long for Canadians to fall in love with it.
2017
Word of Hellmann's deliciousness spread far and wide. And in record time, Hellmann's mayonnaise became the world's favourite, thanks to its unmistakable taste.
*Footnote: Source Euromonitor International Limited; Packaged Foods 2017 edition, retail value sales, umbrella brand name classification (includes all Hellmann's and Best Foods brand sales) 2016 data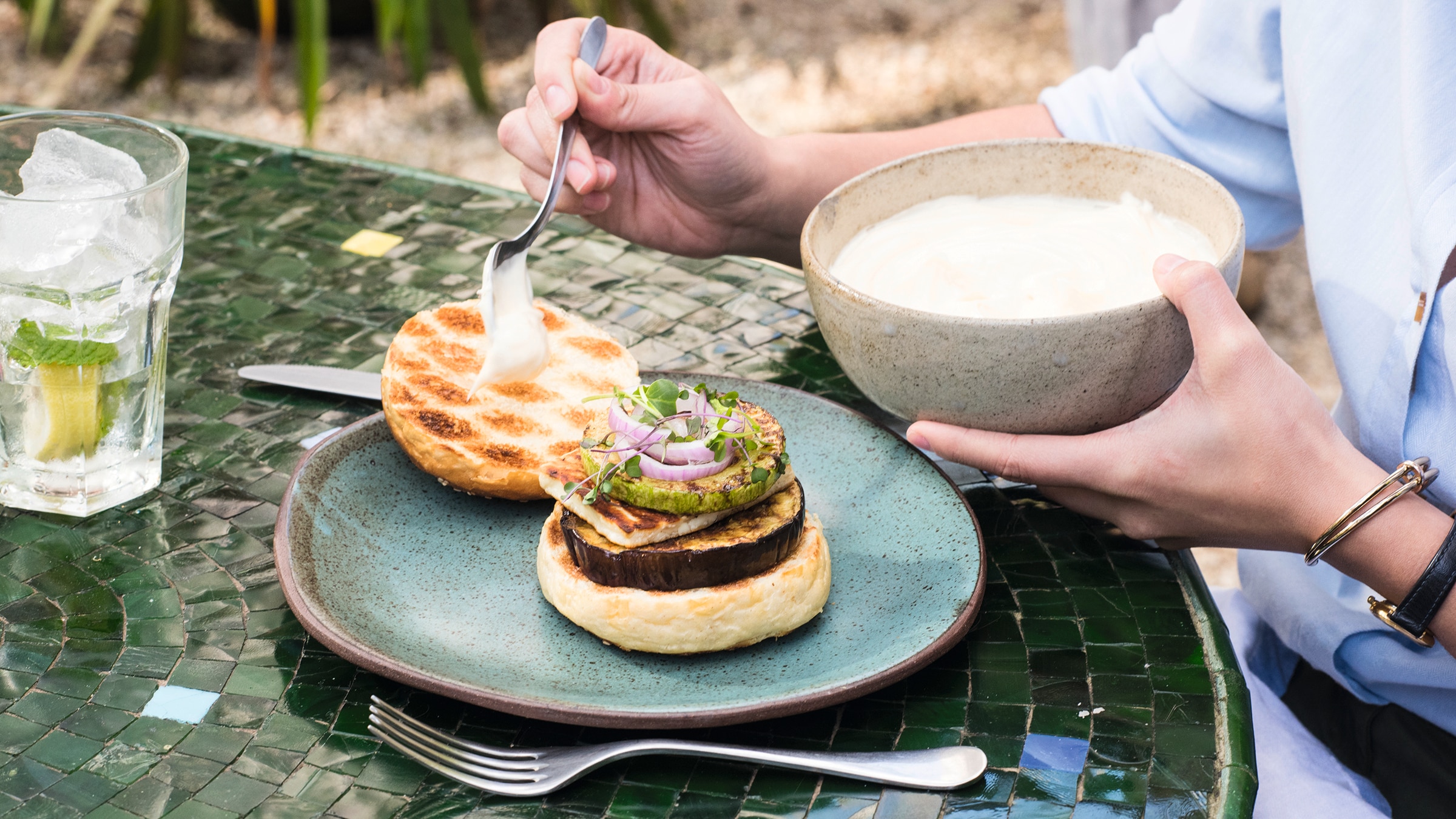 Want more articles like this?
Sign up here for our newsletters that keep you informed on what we do!