Wonderfully Creamy Potato Salad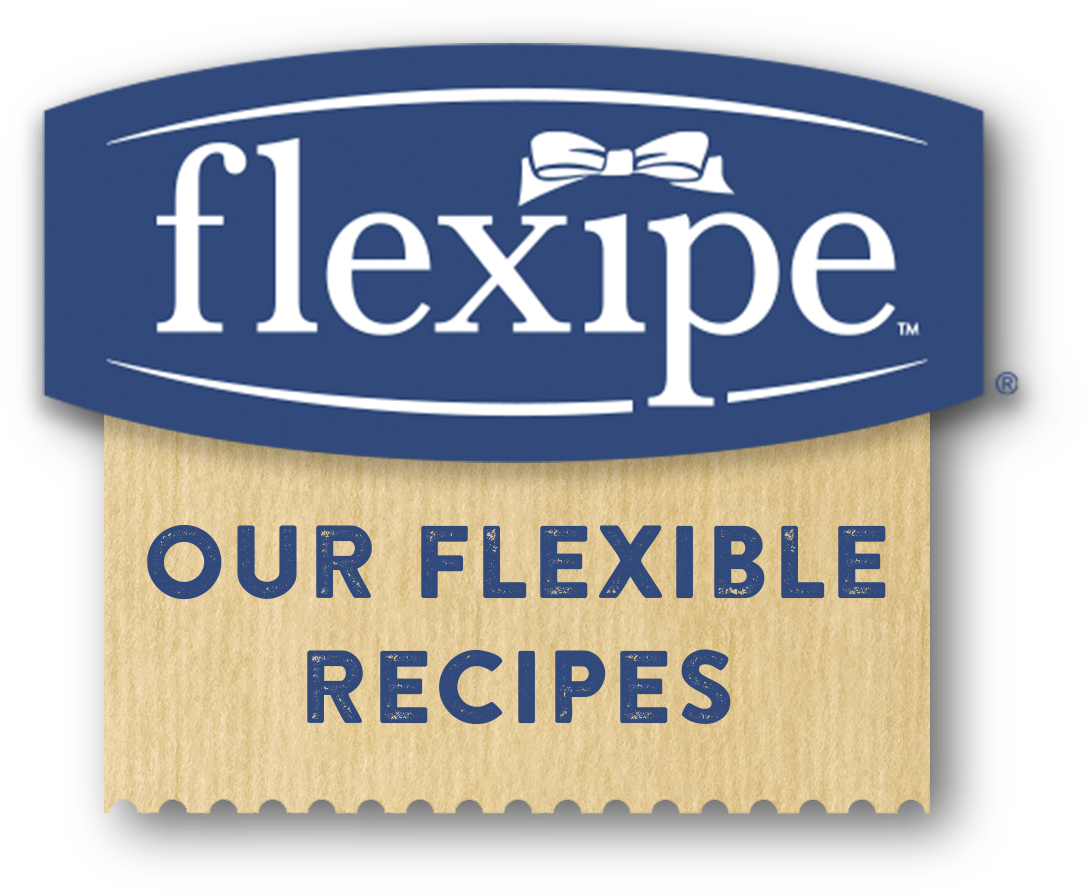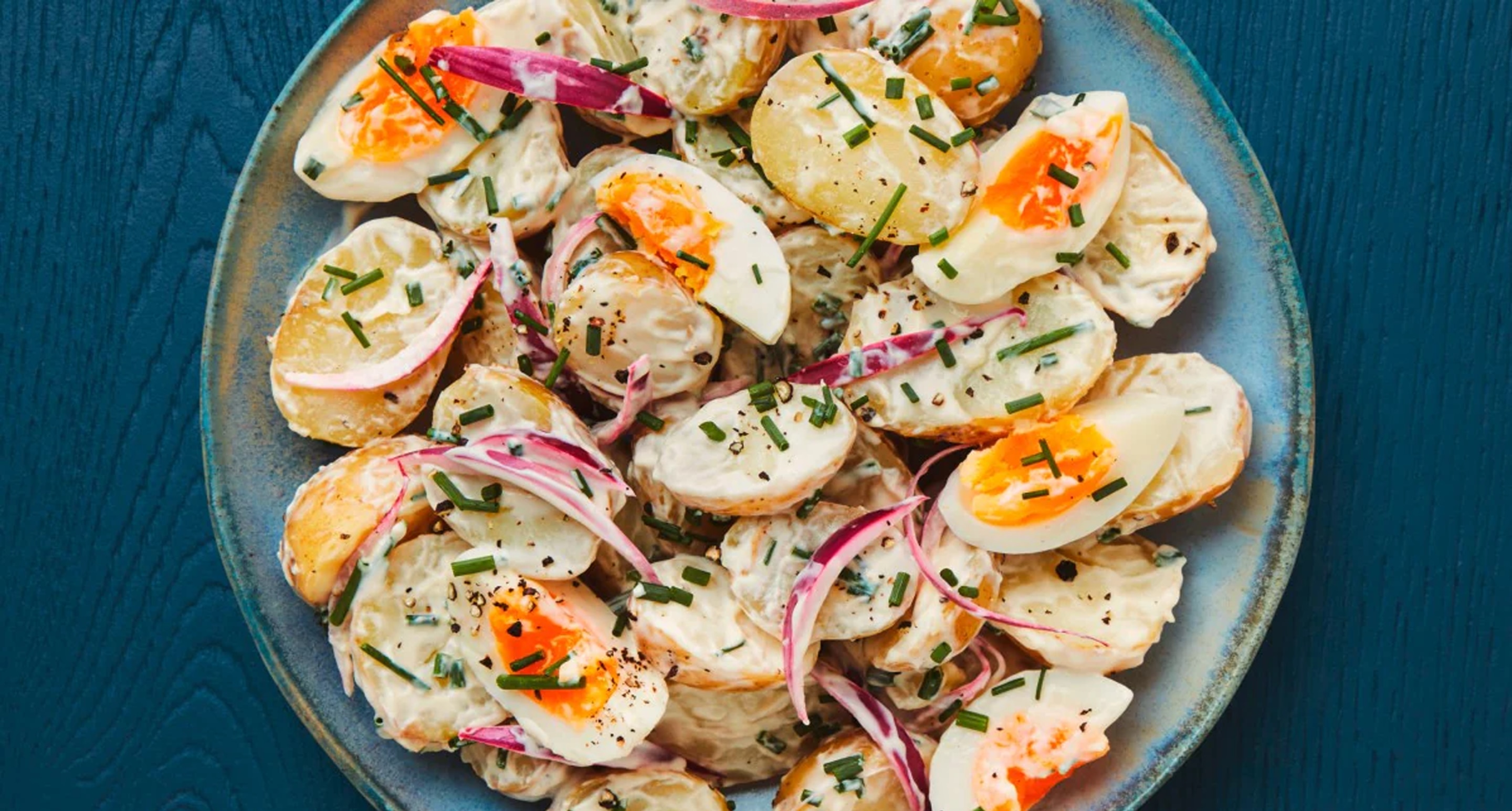 Pick a BASE
Use up FRUIT & VEG
Choose a PROTEIN
Add a MAGIC TOUCH
Flexipes are flexible recipes that are quick and easy to make with the food you already have.
The mayo makes this potato salad recipe nice and creamy.
INGREDIENTS
Pick a Base
Use up your fruit & veg
Celery, carrots, apple or any other leftover vegetables
Add an optional protein
Boiled eggs, bacon, cheese
Add a magic touch
Hellmann's Real Mayonnaise, Hot Sauce
Advice
Nutritional values may vary based on your choice of ingredients and serving size.
METHOD
Peel and quarter 4 ‒ 6 potatoes. Cover with water in a pot and bring to a boil over high heat. Reduce heat to low and simmer for 10 minutes or until potatoes are tender; drain.

If you want to cook any of your vegetables, throw them in with the potatoes to boil for the last 3 ‒ 5 minutes (or until tender).

Mix together magic touch (about 4 Tbsp Mayonnaise and 1 Tbsp hot sauce). Add vegetables/fruit, protein, and potatoes and toss.

Let cool.
Use leftover cooked potatoes or boil the potatoes the night before to save prep time. 
Flexipes are recipes that are quick & easy to make, and delicious to eat. Made from food you already have! Get more inspiration to reduce food waste with fun weekly challenges and recipes with our Fridge Night app. Read more on this via this link.