HELLMANN'S | MAKE A CHANGE FOR GOOD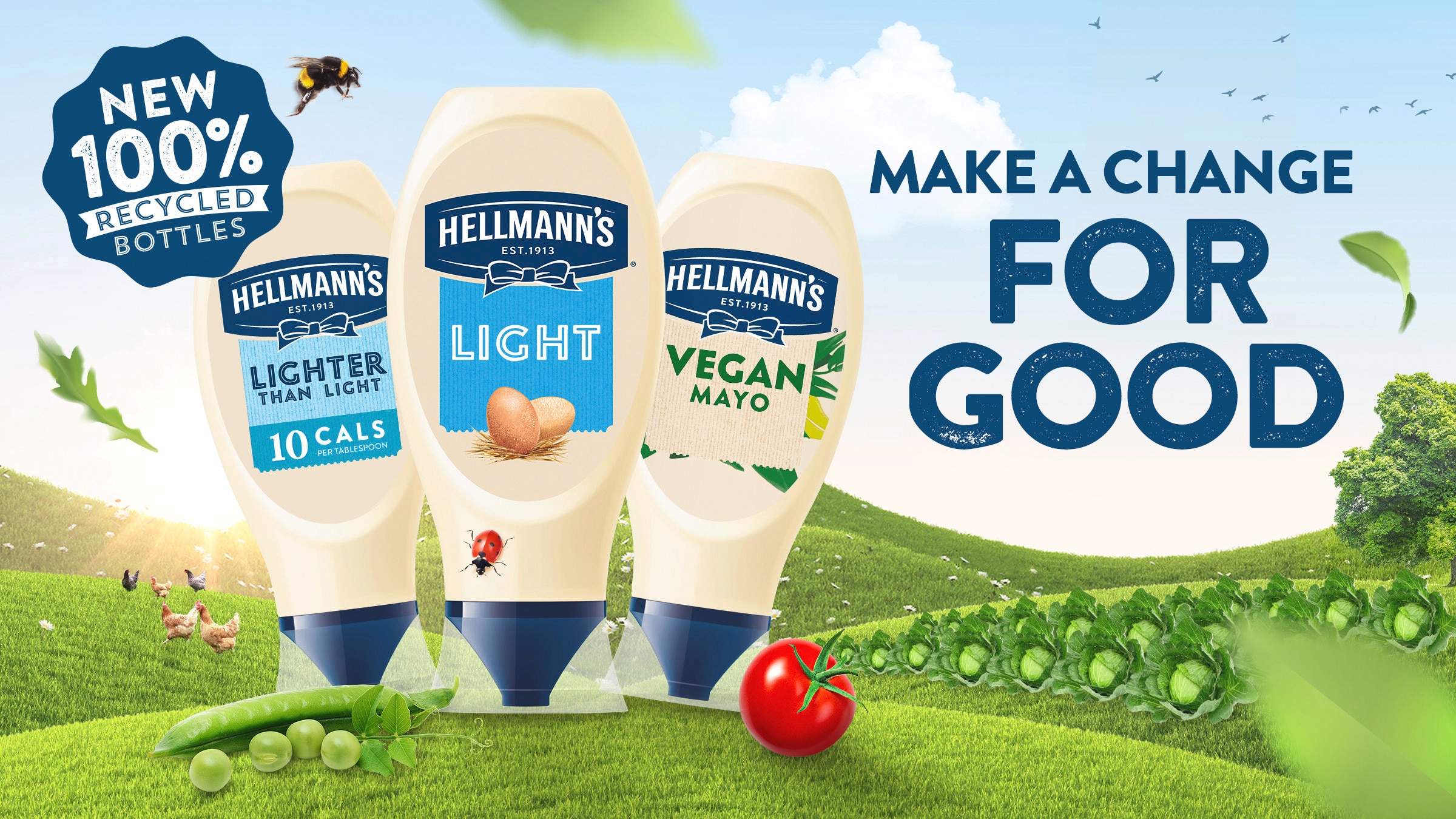 HELLMANN'S PLASTICS JOURNEY
AT HELLMANN'S, WE'RE ON A JOURNEY TO REDUCE PLASTIC WASTE
Join us below to learn more about the changes we have already made…
April 2018
Kickstarting Change!
As per the UK On-Pack Recycling Logo (OPRL) standards, our bottles became 100% recyclable.
February 2021
Leaders of Change
Hellmann's are market leaders in better plastic practices and sustainable mayonnaise bottles. Our Light, Lighter than Light, Vegan and flavoured mayonnaise bottles are now made with recycled PET* (rPET) plastic, which is also recyclable. This is saving approximately 14 million virgin plastic bottles from being used every year. You might notice they have a slightly darker tint. This is just because the plastic is recycled – don't worry, it remains food safe and is still the same delicious Hellmann's mayonnaise inside.
* The bottle does not include the cap and the material includes a small amount (1%) of an additive which protects the mayonnaise from UV light, helping to maintain its quality and appearance.
The Goal for 2021
Small Changes, Big Difference
You know the seal under our lid? We are getting rid of the 'Lift 'n' peel' plastic from this. It will still work a charm: mayo stays fresh and still easy to use.
The Fantastic Future
Mayo Has Made Everything Better!
As we say, we're in the process of making major changes. We're still on this journey but our end goal is to have the entire Hellmann's range (including the caps) both made from 100% recycled plastic and 100% recyclable!
Help us on our journey to achieving zero plastic bottle waste by continuing to recycle!
Keep your eyes peeled for more progress on our plastic journey.
Plastic recycling Explained

Recycled Plastic
This means that our bottle has been made from 100% recycled plastic.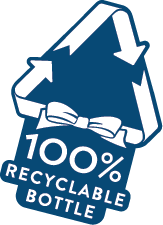 Recyclable plastic
This means you can recycle our bottle once you have finished the mayonnaise.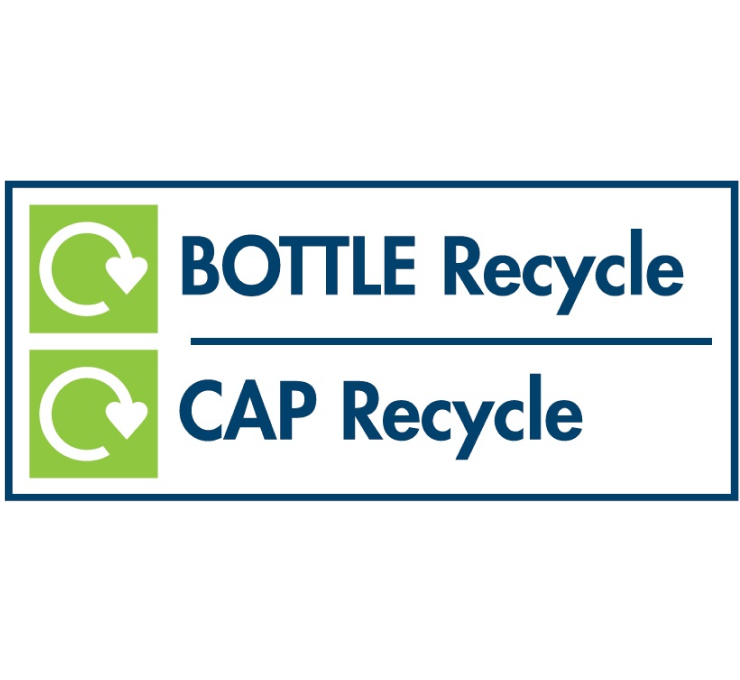 On-Pack Recycling Logo (OPRL)
This logo is used across the UK to simplify recycling and means the bottle and cap can be recycled.
Between the acronyms and icons, plastic recycling feels harder than it should. We want to help explain plastic recycling by sharing both Hellmann's and commonly used recycling logos and walking you through the types of plastic we use in our packaging.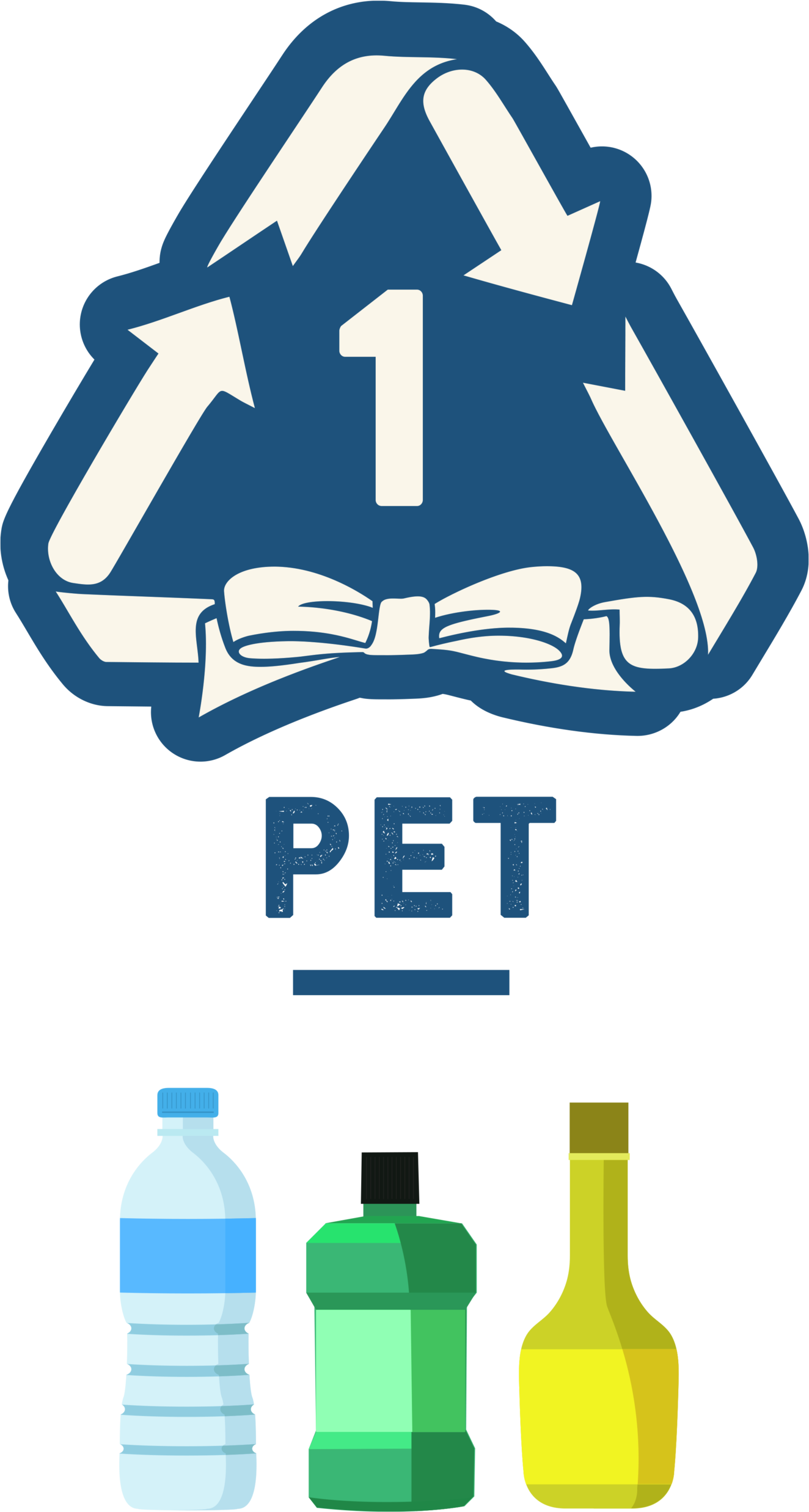 PET = Polyethylene Terephthalate
A mouthful, huh? Most commonly used in soft drinks and water bottles, PET is the plastic used in Hellmann's squeezy bottles. It is widely recyclable in the UK.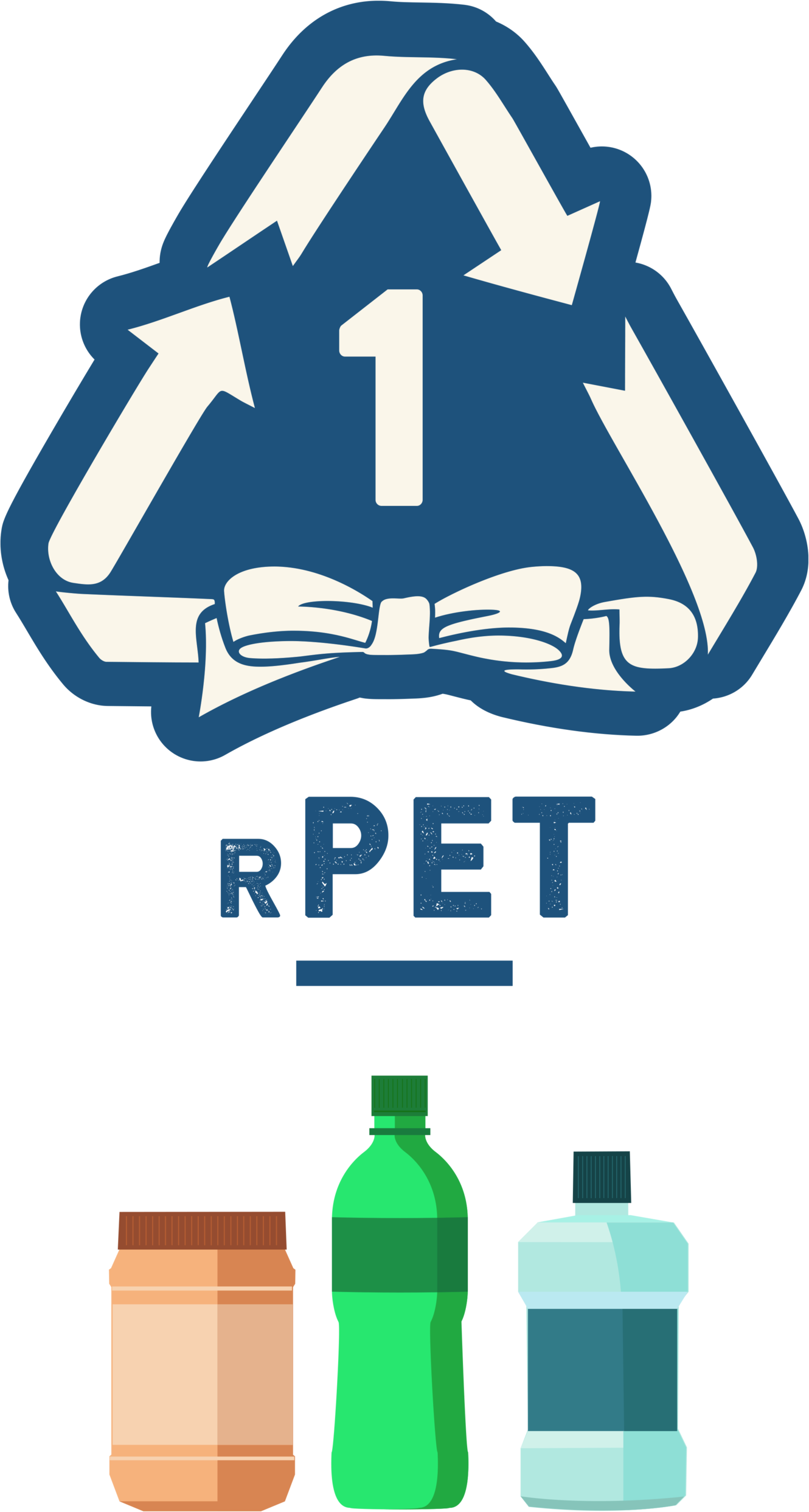 rPET = Recycled Polyethylene Terephthalate
Introducing our new plastic, recycled PET! Using recycled plastic helps removes tonnes of virgin plastics from our packaging each year. It's a major stride in our efforts to becoming more sustainable. We use rPET in our Light, Lighter than Light, Vegan and flavoured mayonnaise bottles.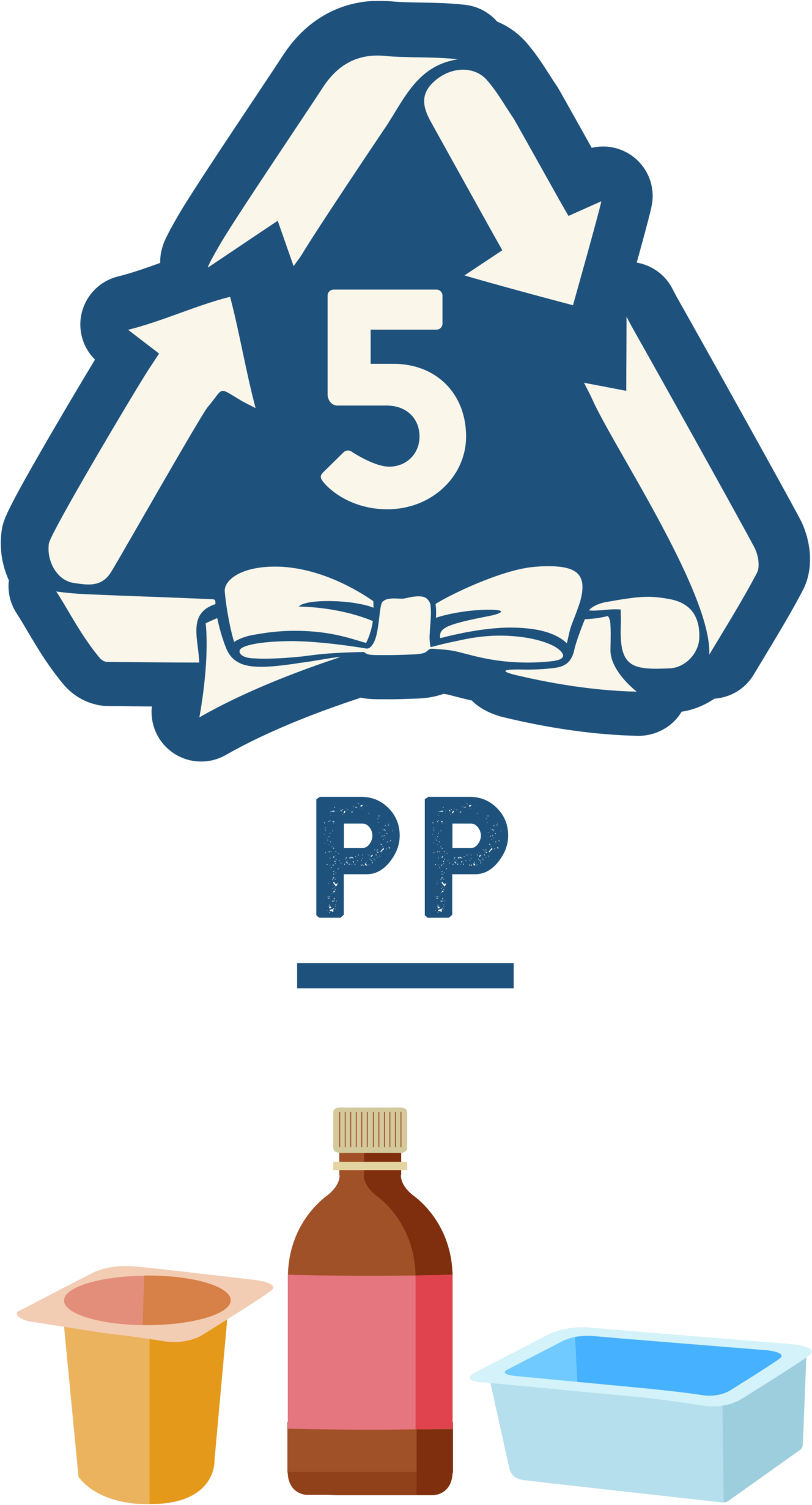 PP = Polypropylene
We source PP plastic to make our caps. Found in your yoghurt tubs, liquid bottles, takeaway packaging and medicine bottles, this plastic is pretty hard but despite its durable feeling, it is commonly recyclable in the UK according to the OPRL standards. Nice!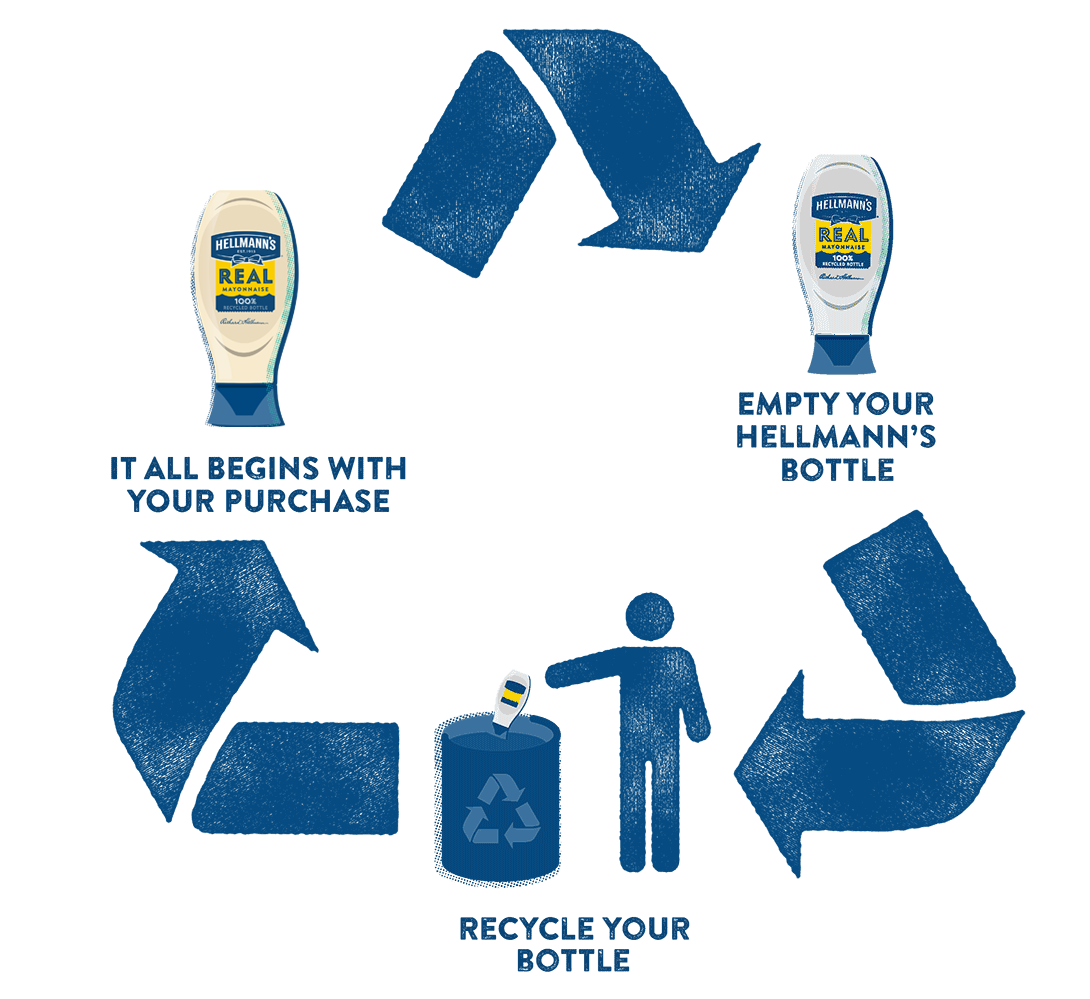 IT ALL BEGINS WITH YOUR PURCHASE
Every time you choose Hellmann's you are supporting us to create a less wasteful world. Choosing products made from recycled plastic has the following environmental benefits:
Keeps plastic in packaging where it belongs, and out of the environment
Reduces the bottles sent to landfill
Supports the recycling infrastructure so more packaging can be recycled and re-used
Using recycled plastic leaves a lower carbon footprint than virgin plastic

Empty your hellmann's bottle before throwing it away
Clean bottles are more likely to be successfully recycled than dirty ones. We encourage you to rinse the bottle before recycling, so you can help us to guarantee no packaging waste.

Have a smidge of mayo left in the bottle that you cant get to? With our hack for this fantastic vinaigrette, it won't go to waste. #MakeTasteNotWaste

Recycle your bottle

As per the On-pack recycling label, you can recycle both the bottle and cap!
By adopting these 3 simple steps you are already helping us to make the planet a less wasteful place.
Thank you for being part of this journey with us. We look forward to living in a world where we can enjoy Hellmann's real taste without worrying about any plastic waste.
Hellmann's, we're on the side of food & the planet.
For more information on the Unilever plastic targets we are helping to achieve, please visit