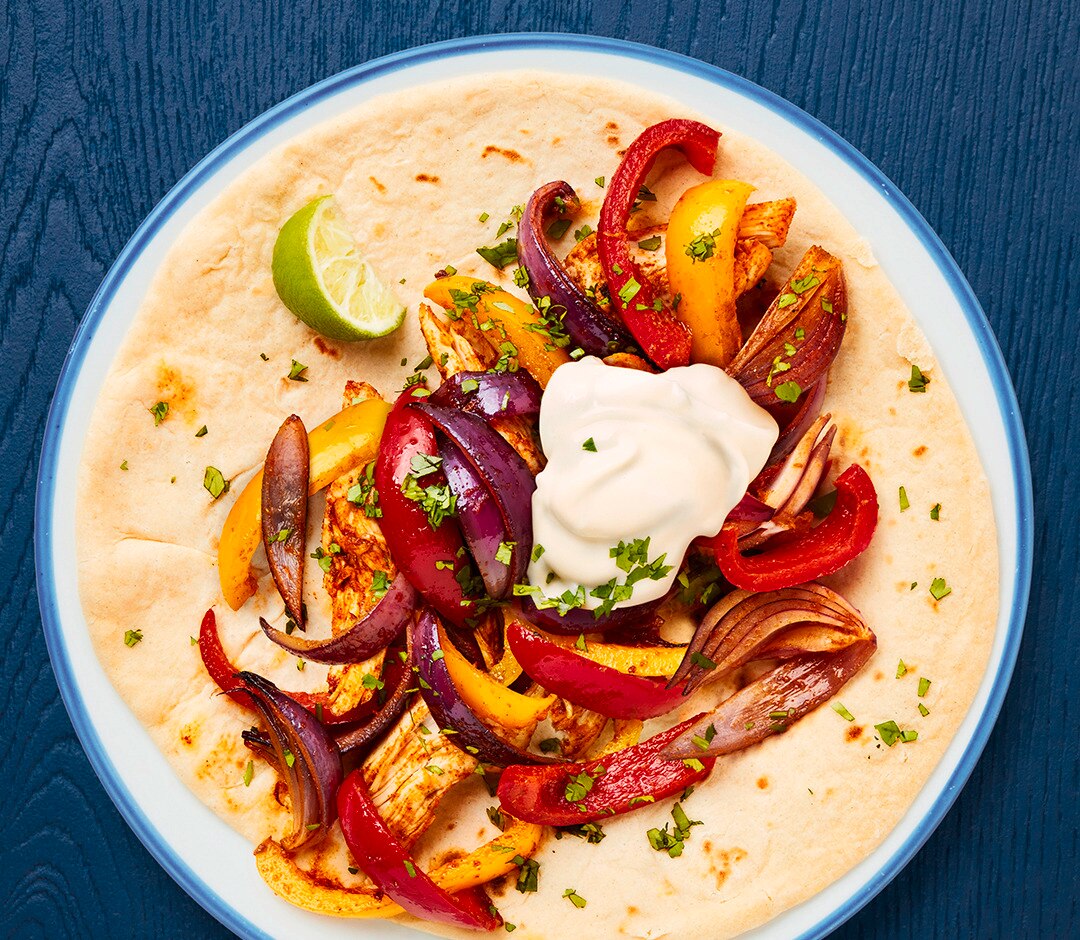 2
Use up FRUIT & VEG

LETTUCE, ONION, RED PEPPER
Change Ups:
CARROTS, CABBAGE, CUCUMBER
3
Choose a PROTEIN

BOILED EGGS & POTATOES
Change Ups:
COLD CUTS OF MEAT & CHEESE
+1

Add a MAGIC TOUCH
1/4 CUP OF HELLMANN'S REAL MAYONNAISE (MIX WITH CHIPOTLE OR SPICY SAUCE)
Change Ups:
CREAM CHEESE & HERBS
DIRECTIONS
Spread a tablespoon of magic touch on each tortilla.
Layer your vegetables and protein down the center of the tortilla.
Roll and fold the filled tortillas.
CHEF'S TIP
Don't feel like a cold meal?
Sprinkle cheese on top and bake your wraps in the oven!
JOIN FRIDGE NIGHT MISSION TO ACCESS ALL 20 FLEXIPES NOW
Search by ingredient
Make tasty meals with leftovers
Complete weekly challenges
Unlock coupons
FLEXIPES QUICK GUIDE
Access Key Mission Elements
Get started with 12 Fun & Fast Flexipes