DR RUPY'S
HACK OF THE WEEK
Watch this space for weekly tips on how to help make cooking easier.
To view this delicious recipe and many more, visit Hellmann's YouTube channel.
MAKE TASTE NOT WASTE
Make your life easier in the kitchen with our helpful hacks.
REDUCING FOOD WASTE
- THE BASICS -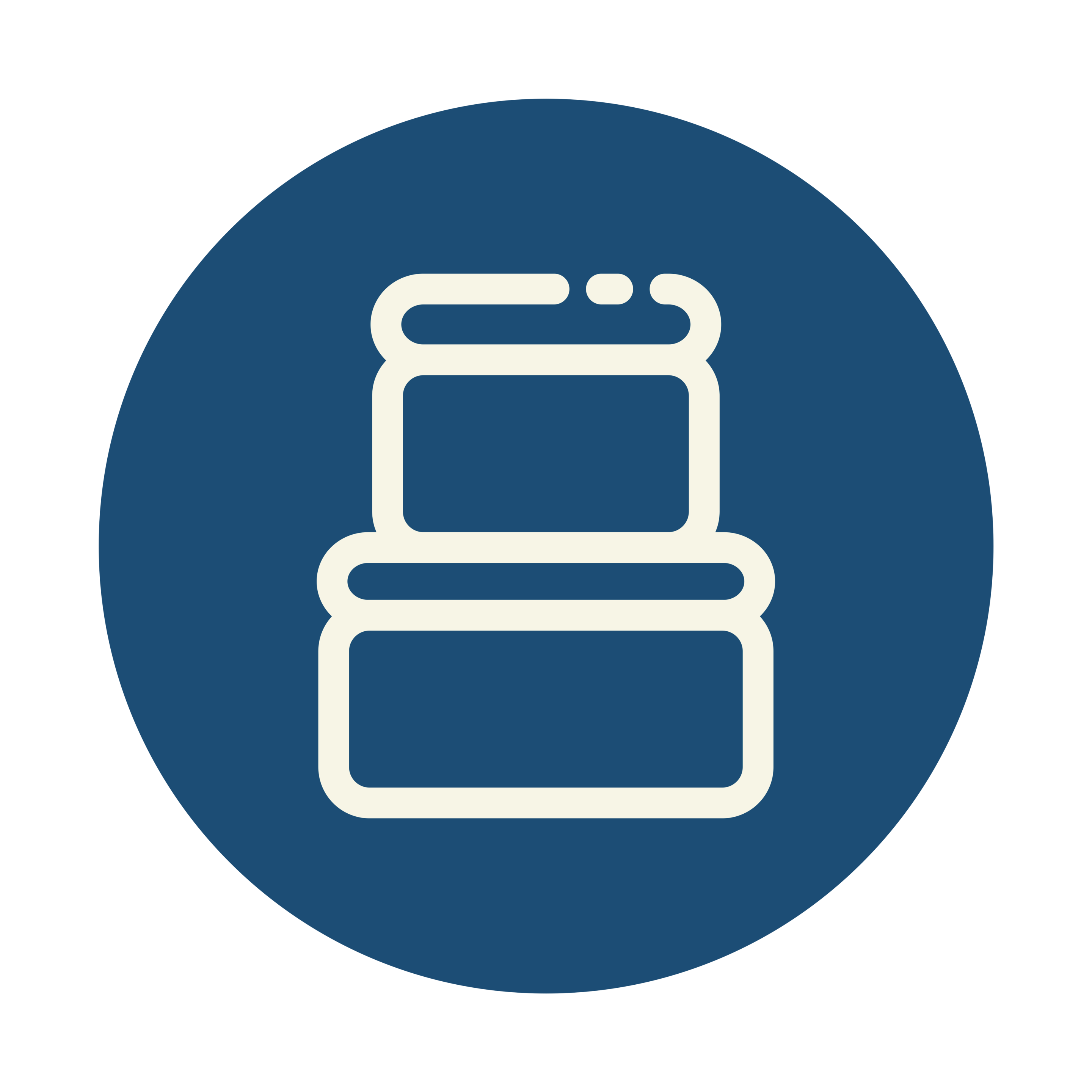 ALL ABOUT LEFTOVERS
When cooking for more than just one meal, portion out tomorrow's lunch before you sit down to tonight's dinner.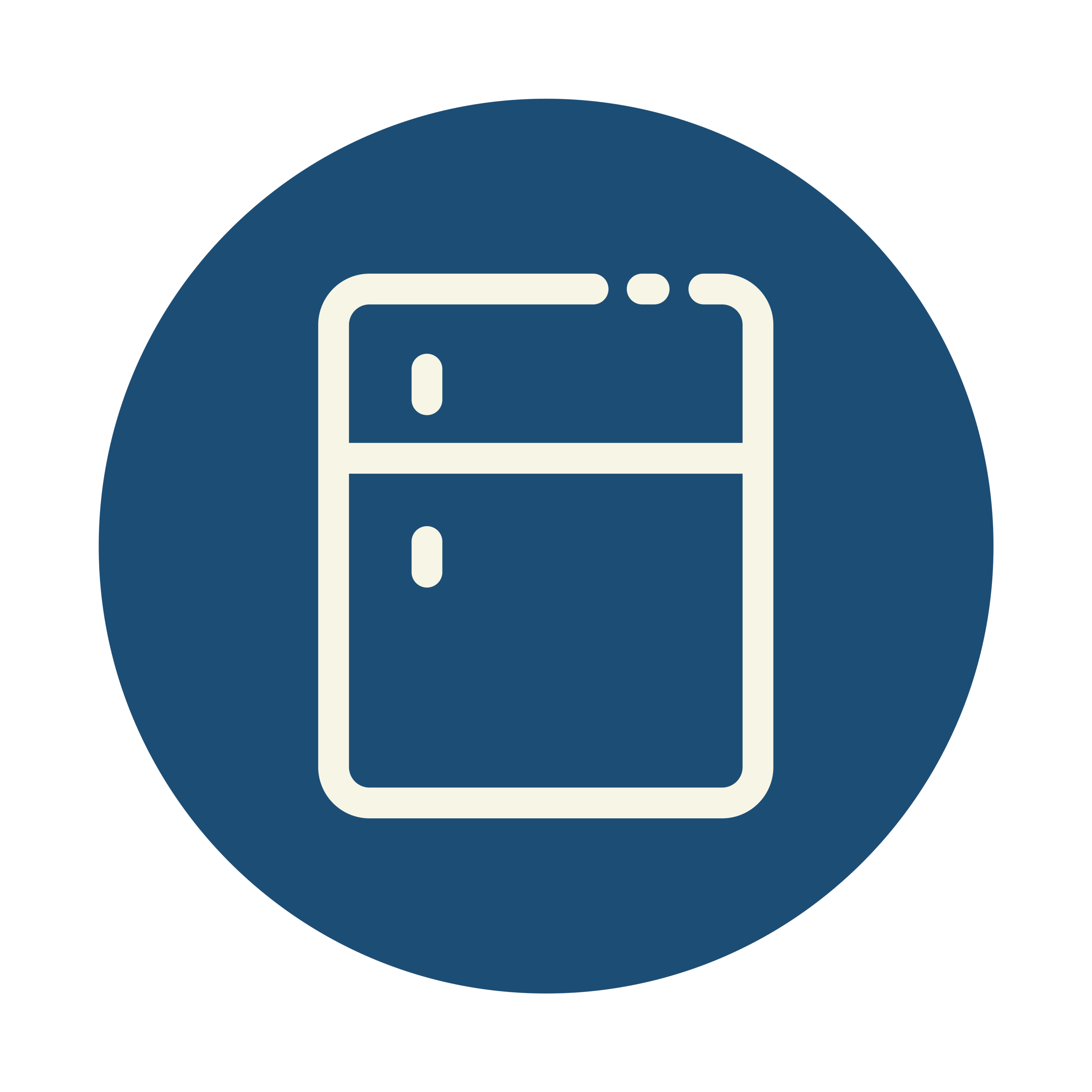 USE YOUR FREEZER
Freezing your food means buying yourself time, it takes the pressure off having to use certain bits by a certain date.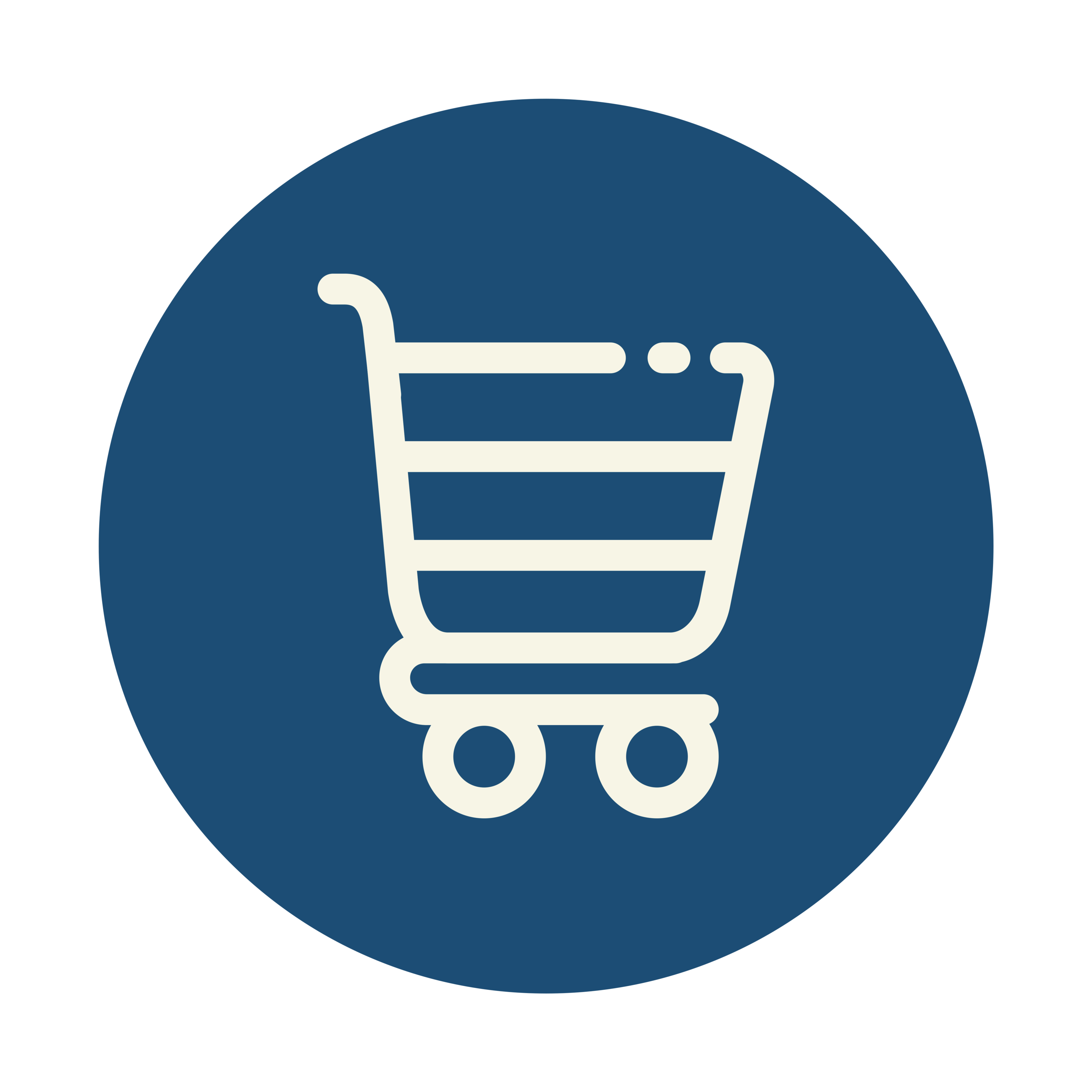 TAKING STOCK
Check your fridge, freezer and cupboards before you go out shopping, to see what you still have left to use.
MISSED AN EPISODE OF COOK CLEVER WASTE LESS?