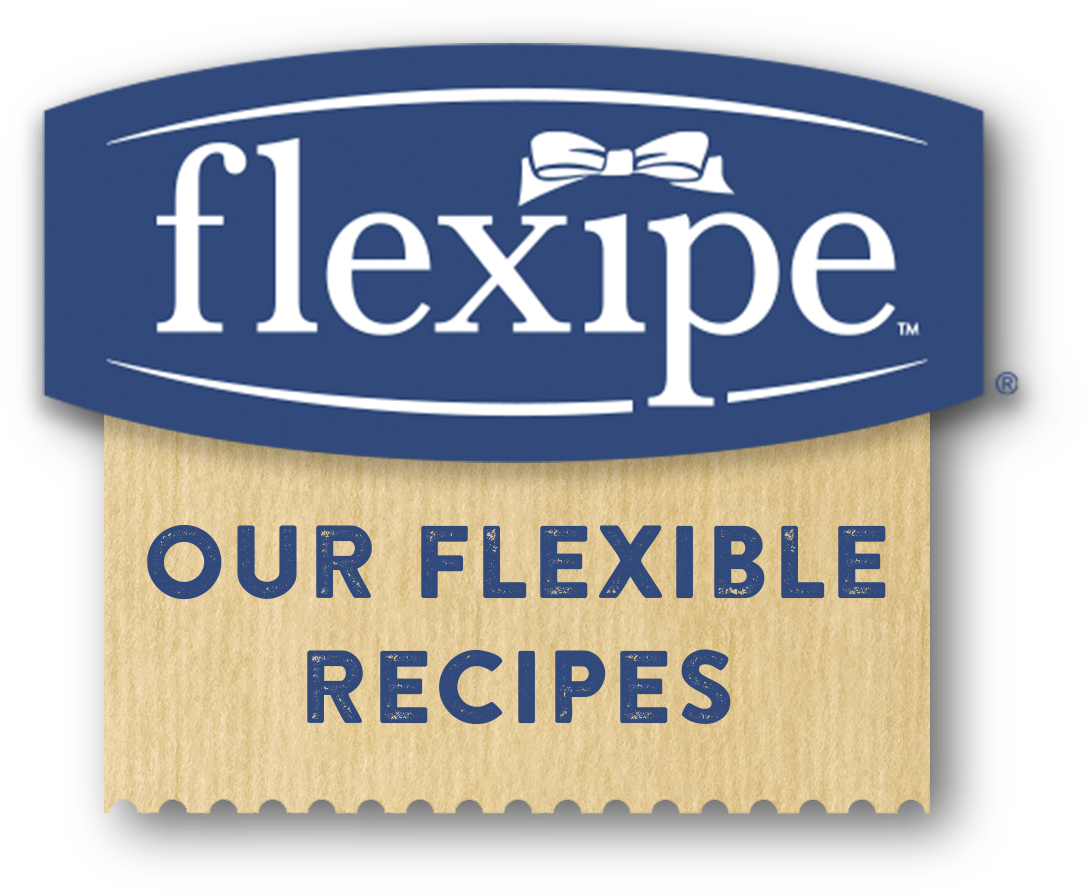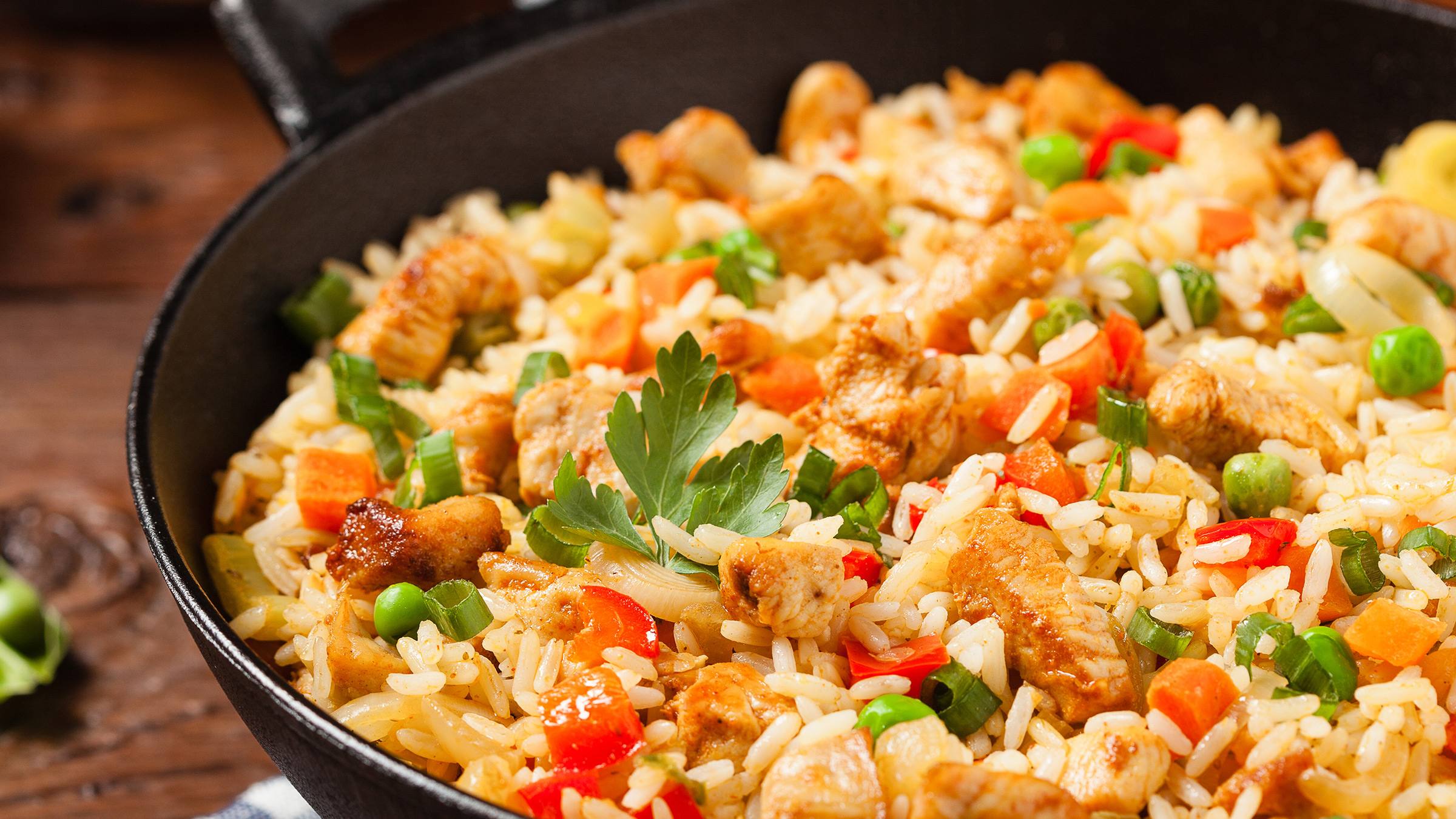 Pick a BASE
Use up FRUIT & VEG
Choose a PROTEIN
Add a MAGIC TOUCH
Flexipes are flexible recipes that are quick and easy to make with the food you already have.
Turn your leftover rice into a delicious fried rice recipe you create yourself.
INGREDIENTS
Pick a Base
Use up your fruit & veg
Broccoli florets and stalks, red peppers, onion or any other leftover vegetables
Add an optional protein
Eggs, tofu, chicken, nuts
Add a magic touch
Soy sauce, garlic power, green onions
Advice
Nutritional values may vary based on your choice of ingredients and serving size.
METHOD
Fry 2 ‒ 3 cups of vegetables and 1 lb of chopped protein.

Add 1½ cups of cooked rice.

Mix gently. Add 2-3 Tbsp. of magic touch or to taste.
This is the perfect flexipe for refreshing your leftover boiled rice from the night before. 
Flexipes are recipes that are quick & easy to make, and delicious to eat. Made from food you already have! Get more inspiration to reduce food waste with fun weekly challenges and recipes with our Fridge Night app. Read more on this via this link.