FRIDGE NIGHT IS THE #1 APP PROVEN TO REDUCE YOUR FOOD WASTE BY OVER 30%1
EVERY YEAR,

$1,352
WORTH OF FOOD
is wasted by the average Canadian family2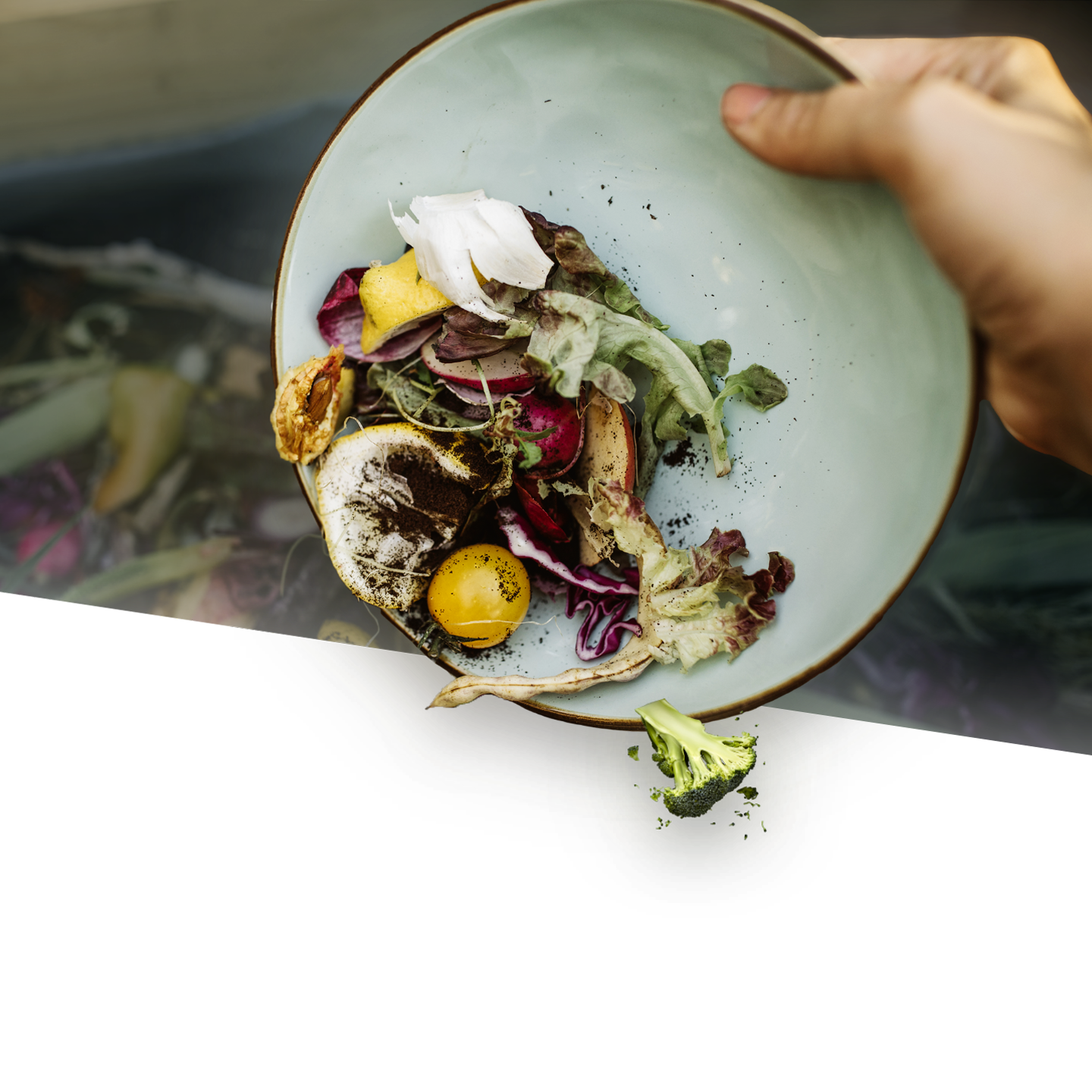 Introducing Fridge Night
The fun 4–week mission proven to save: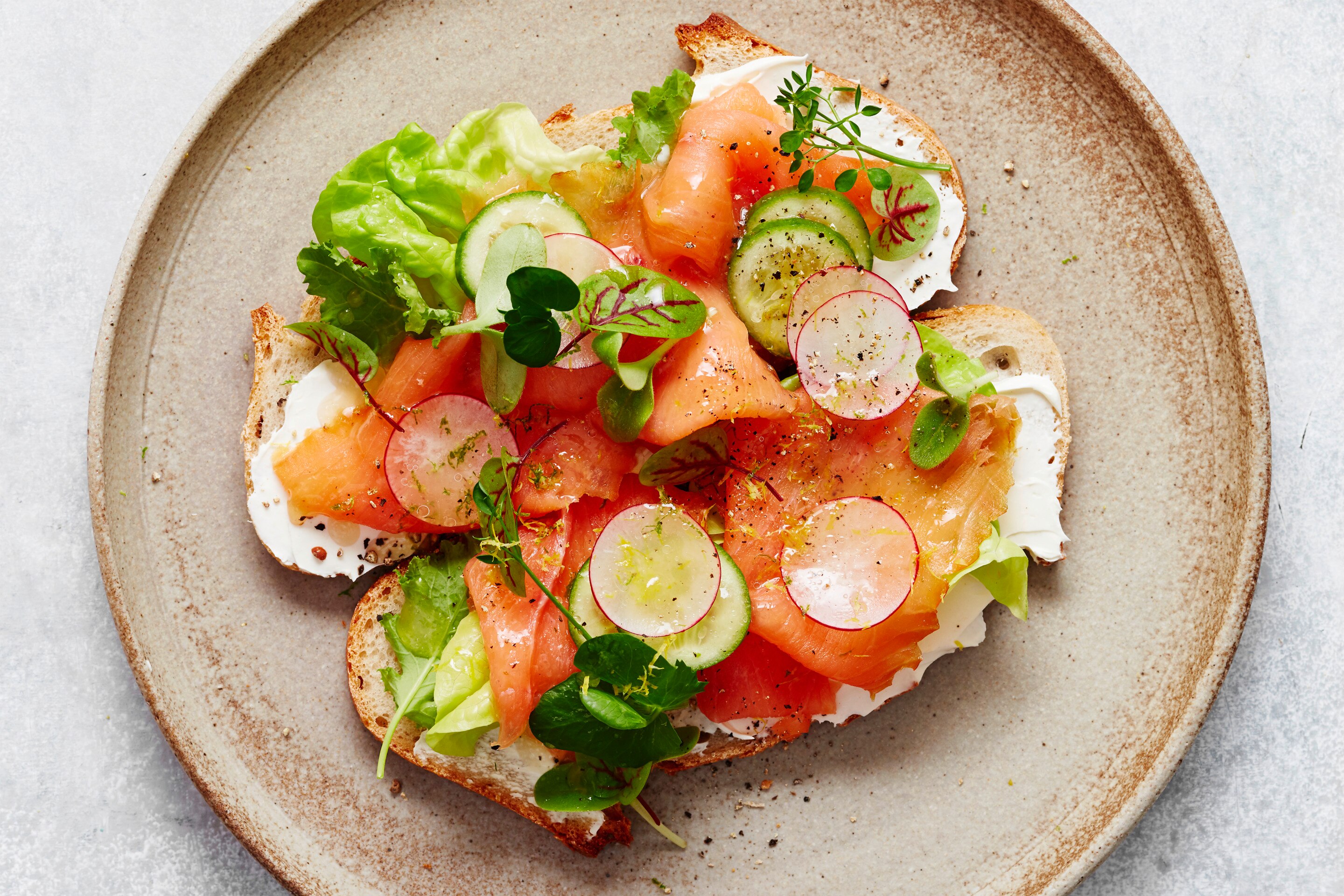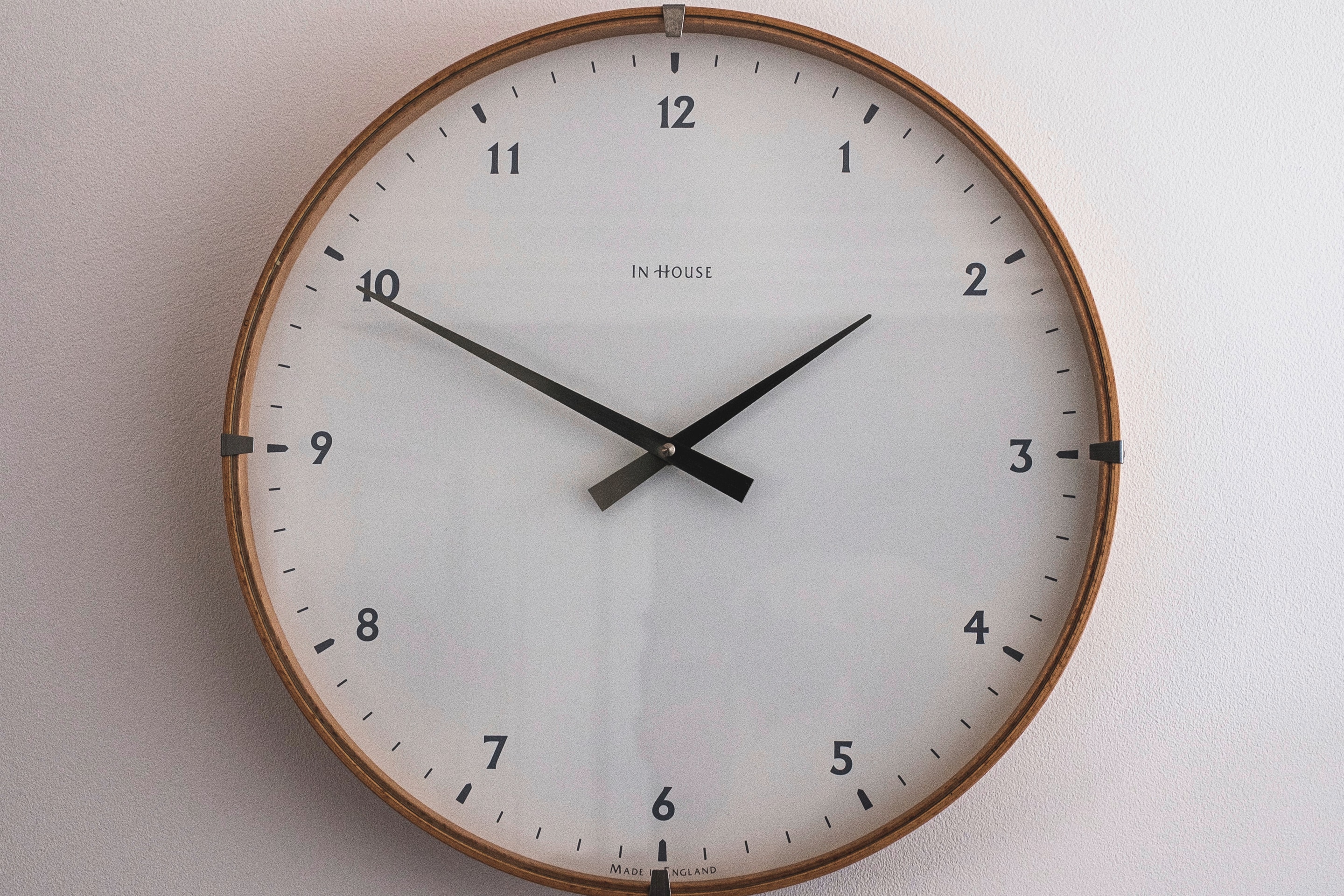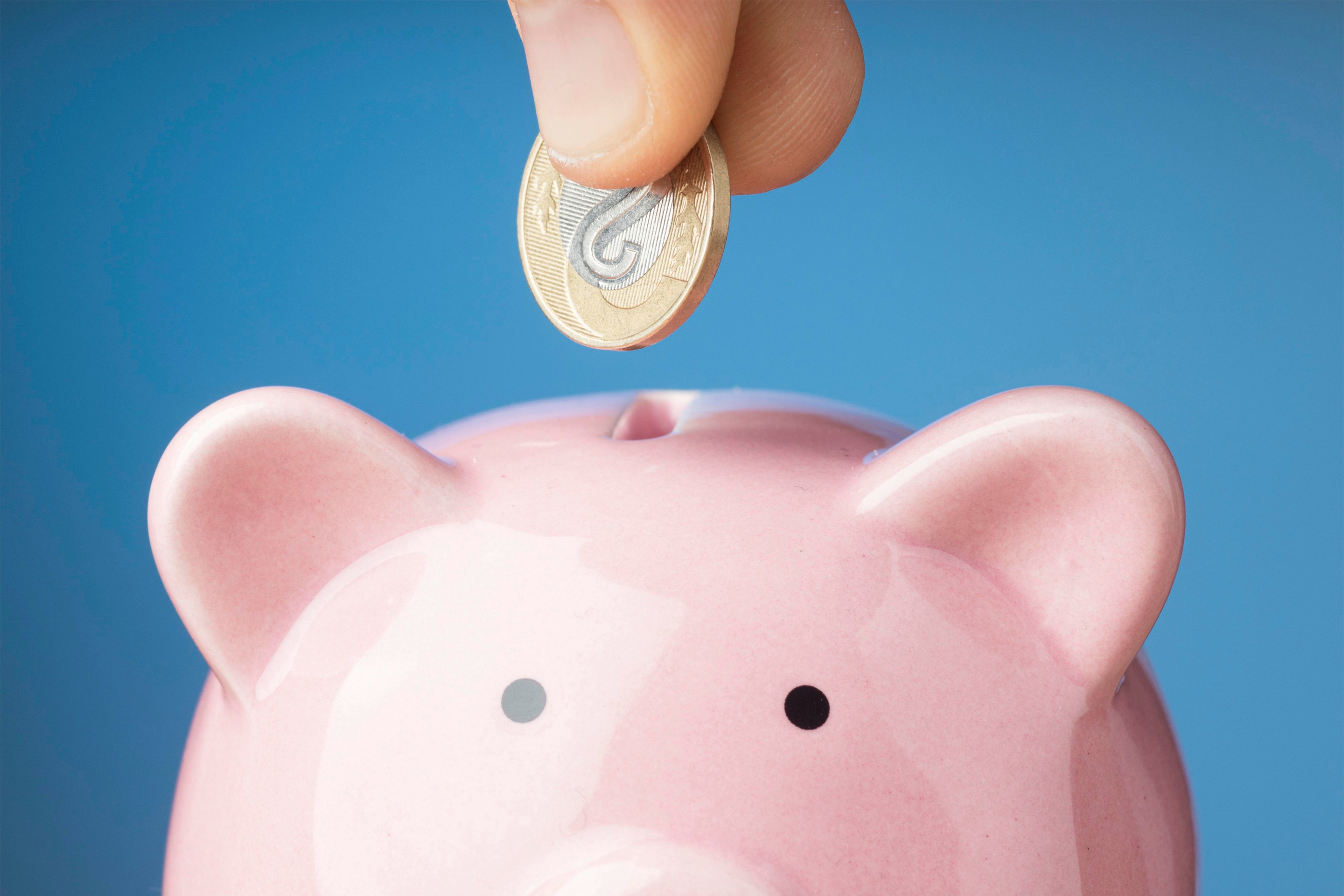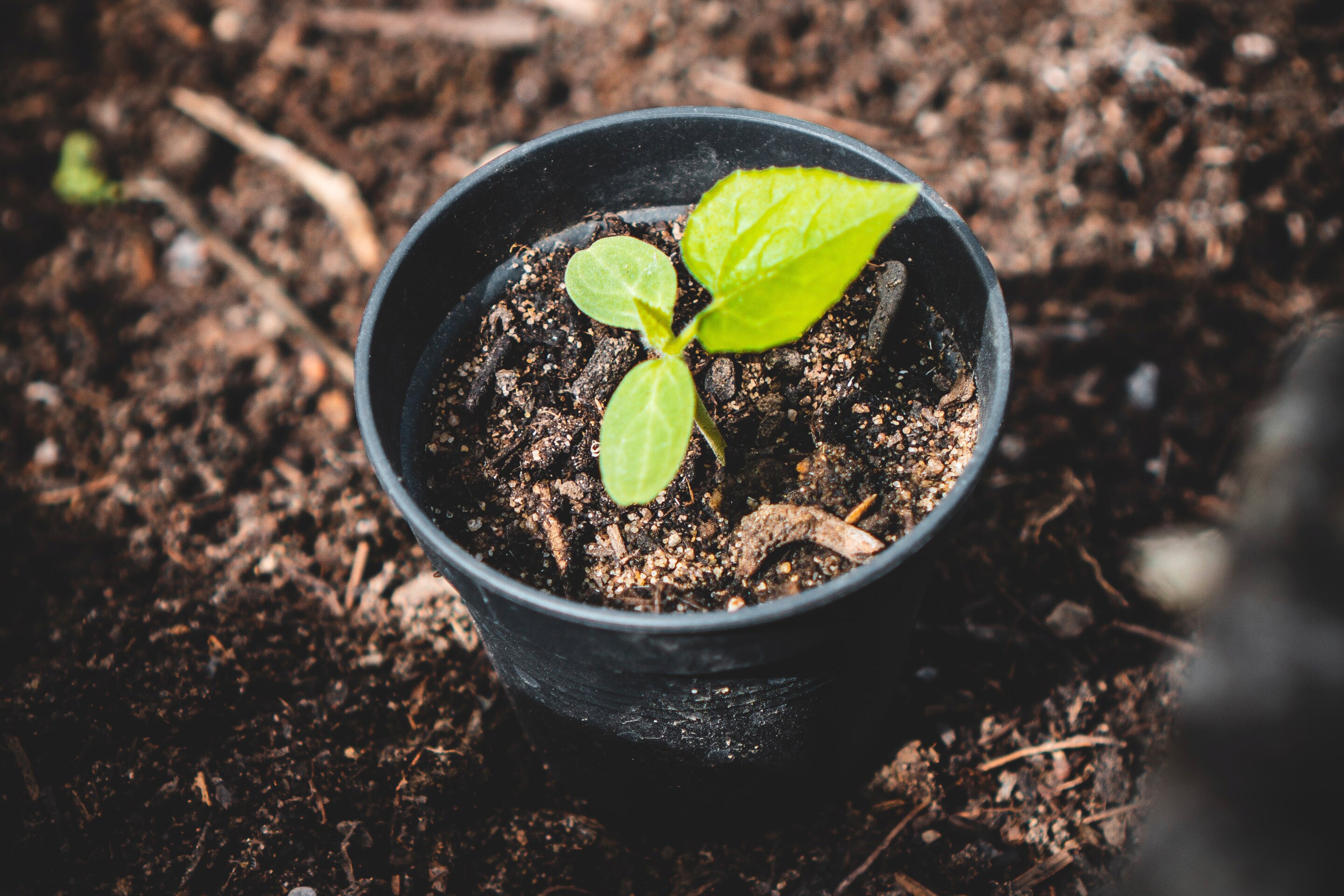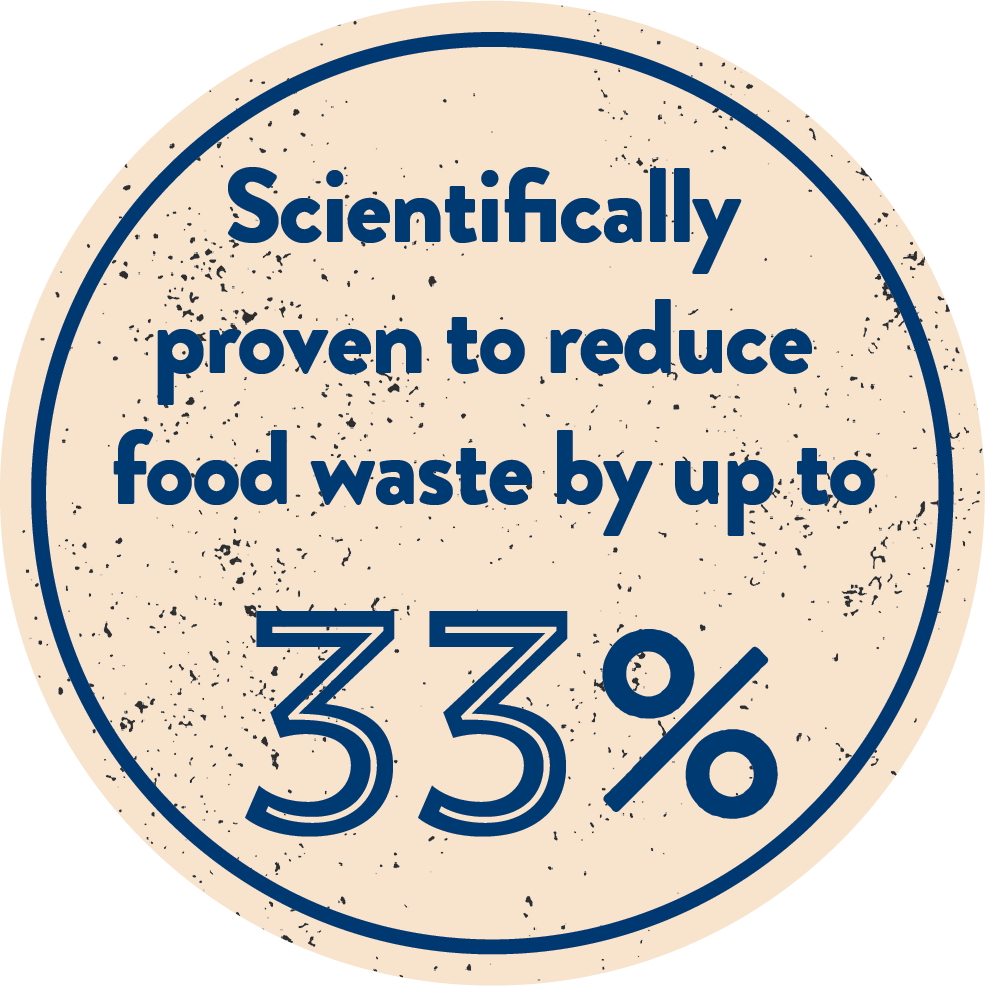 1 night a week for 4 weeks
Grab your leftover food
Search our recipe finder by ingredient and select one of our fun, fast Flexipes
Use it up in a delicious meal that saves you food, time and money
HAPPY YOU, HAPPY HOME!
WIN COUPONS & UNLOCK DONATIONS
For every Fridge Night challenge you complete, you unlock coupons for great products like Hellmann's.

We'll donate an additional meal to someone in need via Fareshare.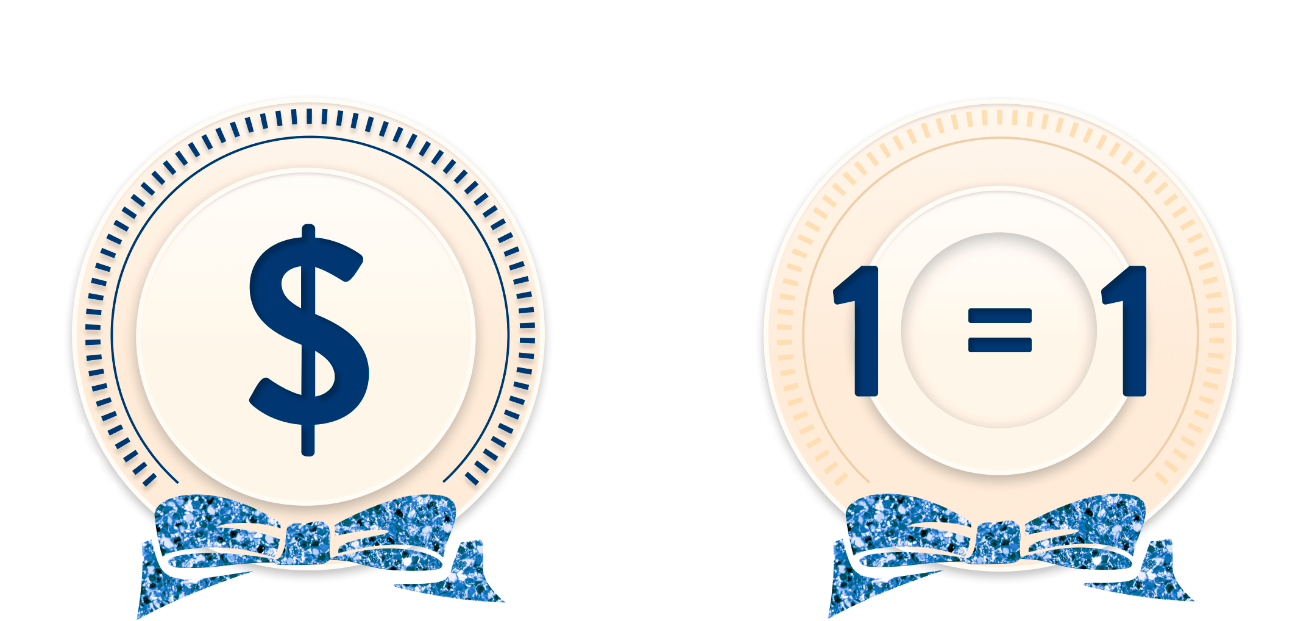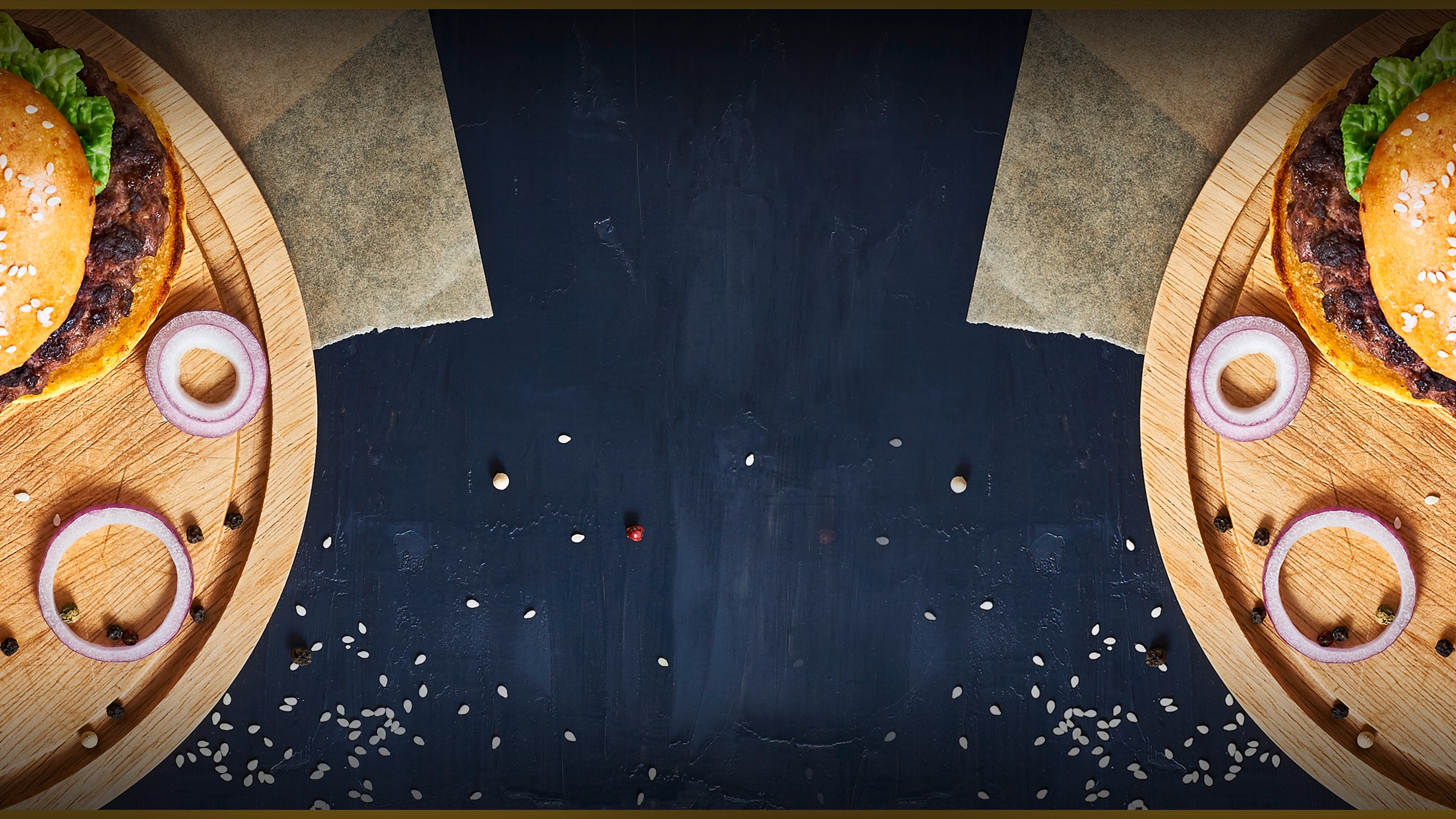 GET FREE APP
Features proven to help you use up leftovers, save food, time and money
Search recipe finder by ingredient
Complete easy, fun weekly challenges
Win coupons & unlock donations
Stay on track with our timely reminders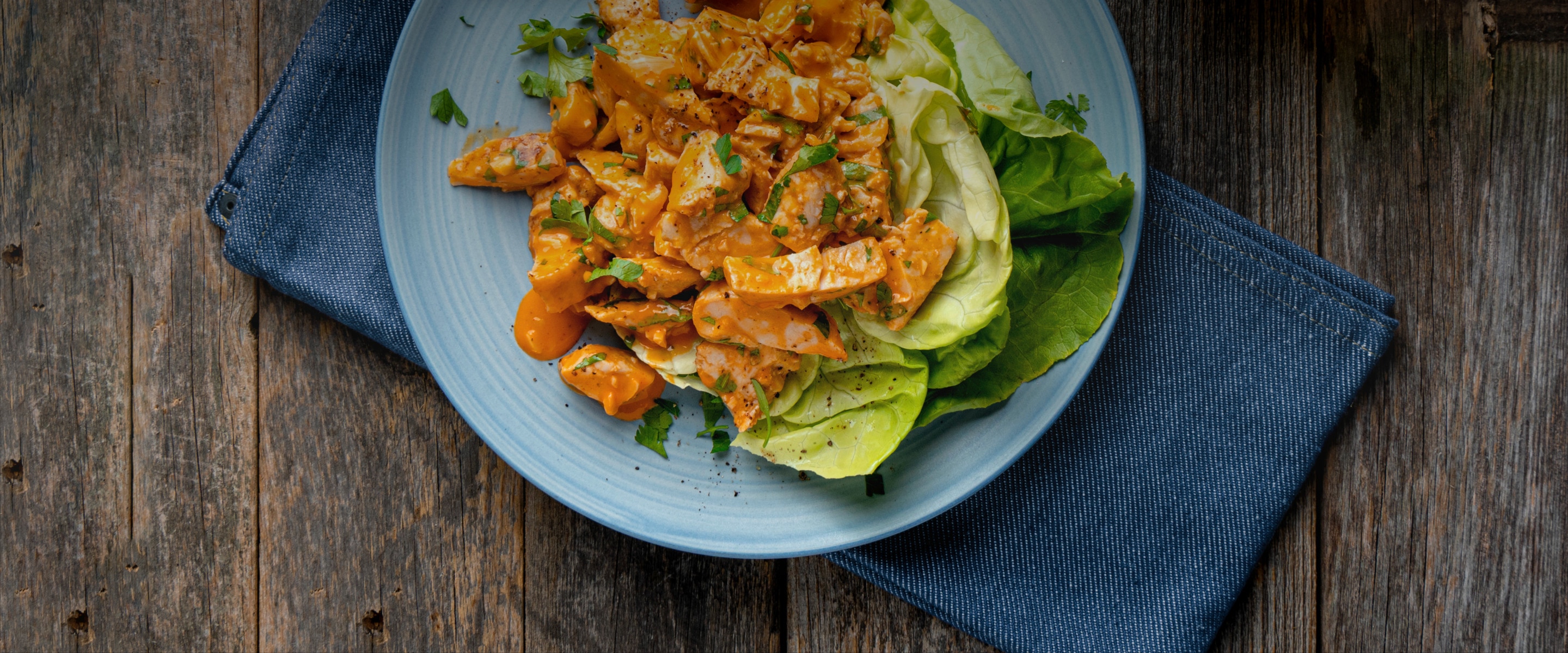 HOW WILL IT HELP ME?
Through fun weekly challenges and inspiration, you will practice and master a new way to be more resourceful with food you already have.
WHAT CURRENT USERS ARE SAYING
" It feels like a fun game, but I'm also saving food and money and learning some new "
"It takes the thinking out of dinner"
"I saw how much I was wasting and the Flexipes inspired me to use up food in new ways!"
"I wasted barely any food this week!"
"I actually feel myself getting more creative, and the kids loved the pancake dinner winner!"
MISSION RECAP
FROM OUR FRIDGE NIGHT HOST, ANDY HAY (ALSO DAD, AND MASTERCHEF FINALIST)
YOUR MISSION IS SIMPLE
TRACK & PLAN

Track your food waste and set up your weekly Fridge Night


FRIDGE NIGHT #1

Let's do this - grab that food and use it up!


FRIDGE NIGHT #2

Now it's time to put the Flex into Flexipe

FRIDGE NIGHT #3

Test your new skills with that fussy eater


FRIDGE NIGHT #4 AND GRADUATE

Resist the takeout and flex a Fakeout!
Let's Make Taste,
Not Waste Together
So far as a Fridge Night Community,

we have saved
10.1 TONNES OF FOOD
$64,000 MONEY
43.7 TONNES OF CO2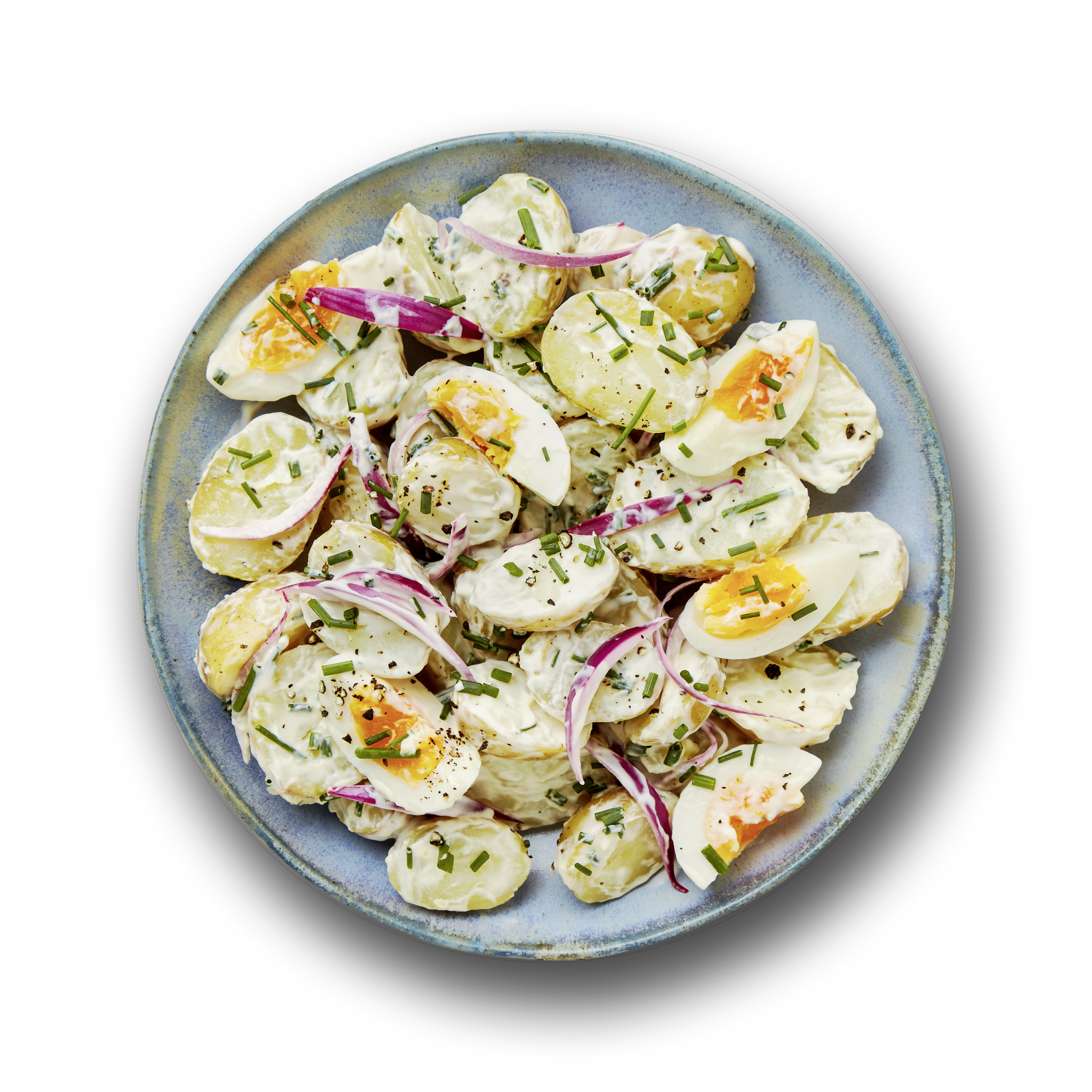 IMPACT FOR YOU AND YOUR COMMUNITY
63% of Canadian food waste was edible.4
For the average household that represents 140kg of wasted food per year = $1,300!
The biggest victims are vegetables (30%) and fruit (15%) - the two food categories targeted by the Fridge Night Mission.
This 2.3 million tonnes of avoidable household food waste is equivalent to 6.9 million tonnes of CO2 and 2.1 million cars on the road!
At Hellmann's, we believe when food tastes good, less of it is wasted.
That's why we created Fridge Night; a program proven to help us all to be more resourceful in the kitchen, turn the food we already have into delicious meals, and so waste less.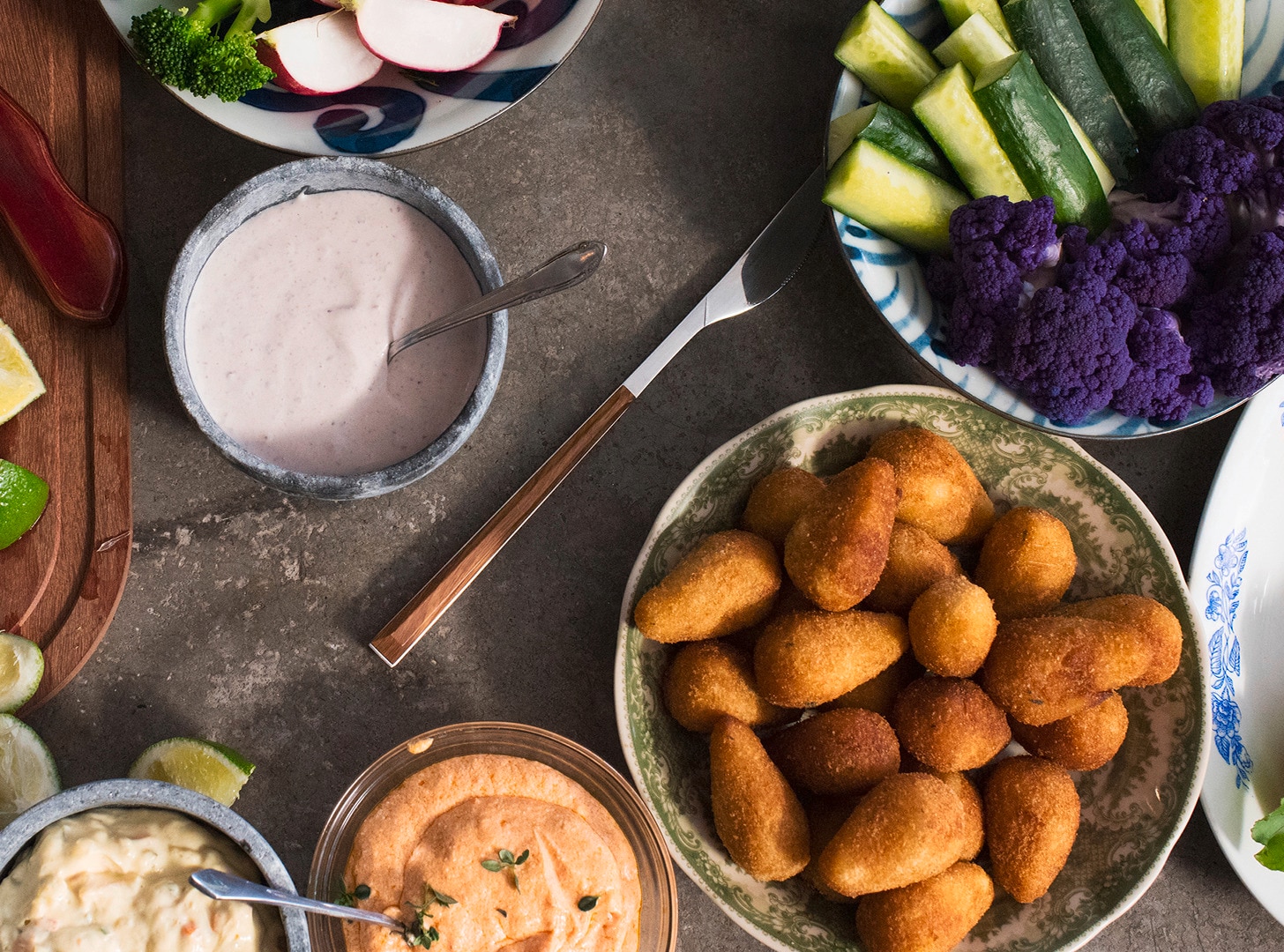 Let's all get extra
from our fridge.
Save food, time & money.
Join the
Fridge Night Mission