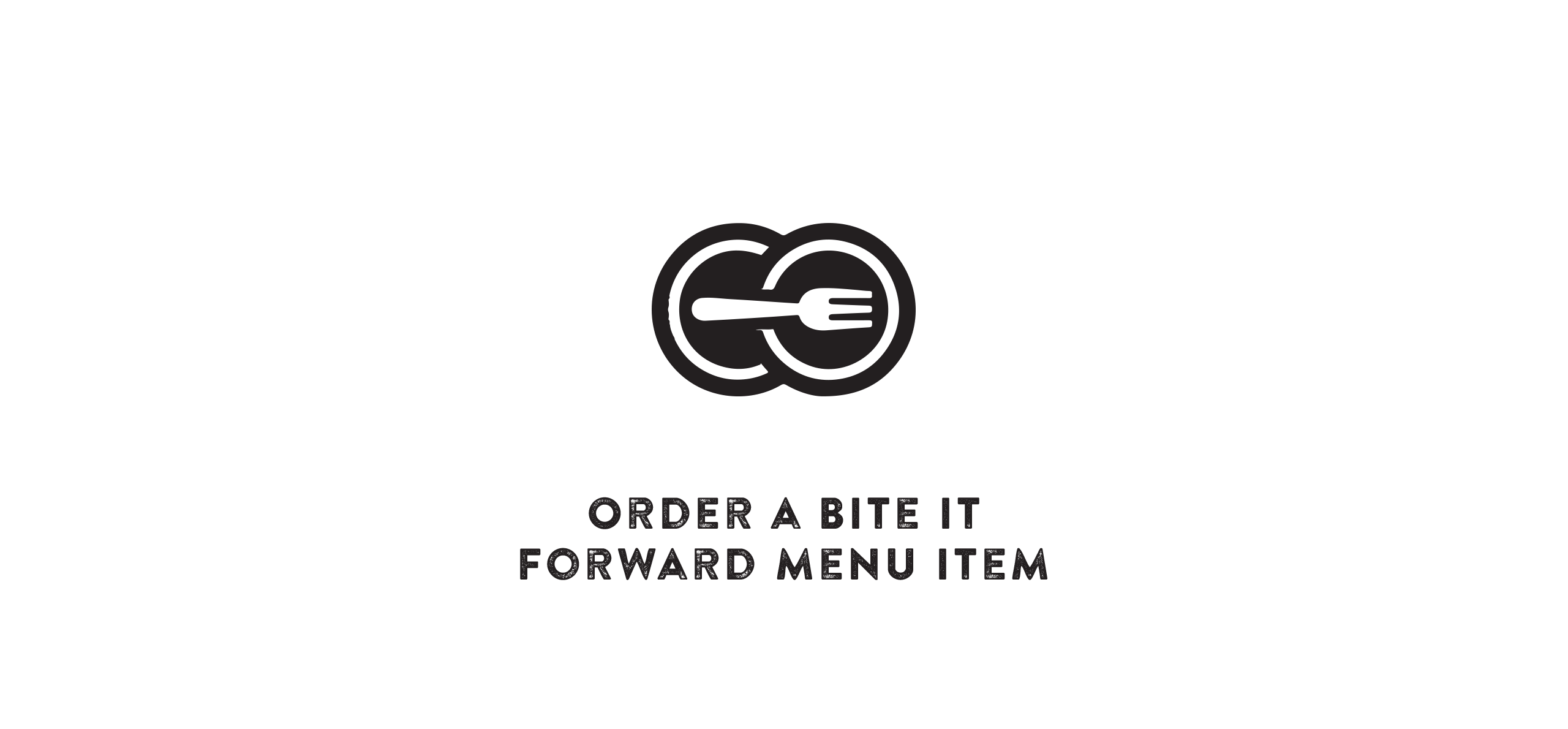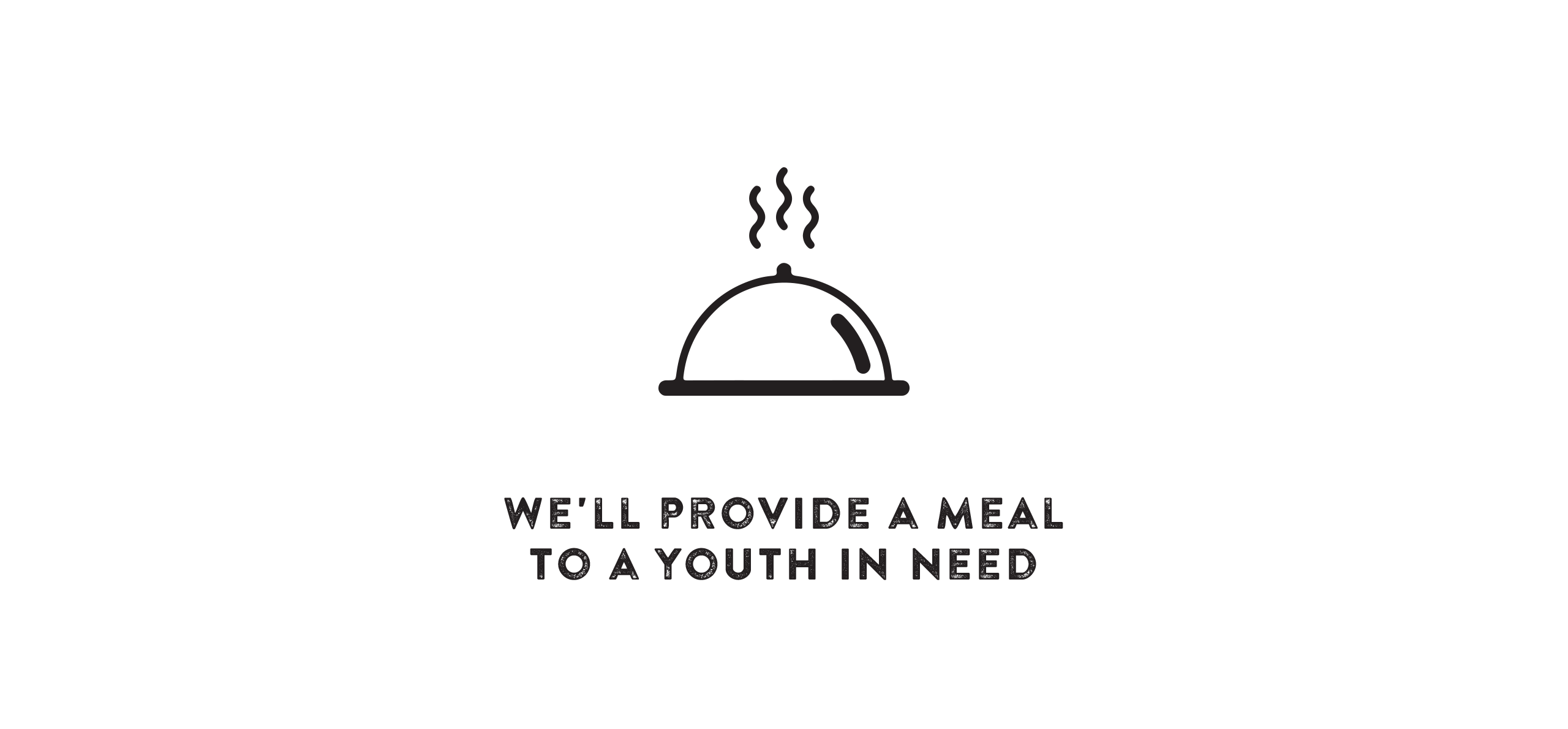 Visit a participating restaurant and order a participating menu item with the Bite It Forward badge.

For every Bite It Forward meal purchased, $1 – the equivalent of one meal – will be donated to Mealshare.

Working with partner charities, Mealshare will provide one simple, healthy meal to a youth in need.
TRACK HOW MANY MEALS HAVE BEEN DONATED TO DATE
1001
Counter is an approximation and is subject to change.
ABOUT MEALSHARE
Mealshare is a registered Canadian charity on a mission to end youth hunger. Mealshare works with a network of partner charities, all focused on supporting youth in their local community. Meals are provided through shelters, food banks, health clinics and primary schools. You can learn more at Mealshare.ca.
PARTICIPATING RESTAURANTS
Visit one of these restaurants across Canada to bite it forward: